Appointments at Music Generation, Glyndebourne, Making Music, Music at Paxton, and St Fin Barre's Cathedral, Cork.
The week's concerts from Monday to Sunday. To have your concert included next week (22–28 April), add it to our listings.
Mairéad Hickey, David Keenan, Finola Merivale and Liam Ó Maonlaí among artists selected this year.
Figures show that arts and culture has surpassed agriculture in contribution to the UK economy.
VRï, Trials of Cato, Lleuwen, Calan and Gwilym Bowen Rhys among winners.
Singer Shirley Collins' 'All in the Downs' awarded Penderyn Music Book Prize.
The second Cork Sound Fair took place last week. Spread over four days (28–31 March), the festival displays the fascinating diversity of Irish electronic music. Don O'Mahony reviews a selection of performances from Saturday night and Sunday.
Irish National Opera's current production of 'Madama Butterfly', exploring themes of exploitation and naïveté, works extremely well – sometimes disconcertingly so, writes Brendan Finan.
The RTÉ National Symphony Orchestra marked St Patrick's Day with a performance of a new concerto for concertina by Niall Vallely, a set by the group Moxie, and Seán Ó Riada's 'Mise Éire'. The concert highlighted the different directions in which Irish traditional music is developing, writes Tim Diovanni.
In less than two years, the Sounding the Feminists movement has changed the conversation in the Irish contemporary music scene and put the issue of gender equality and composers firmly on the musical map, but, asks Adrian Smith, can it have a long-term impact without more support from the music community?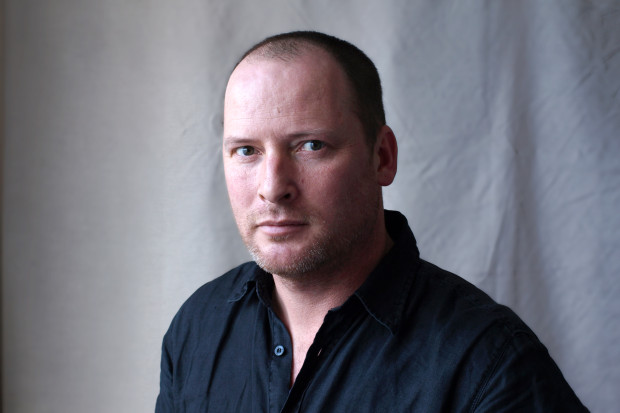 Pursuing the latest in contemporary music sounds is key to the focus of Music Current festival, which begins next week in Dublin. Artistic Director Fergal Dowling spoke to the Journal of Music about the ethos of the event, current trends in music, and the ensembles performing this year.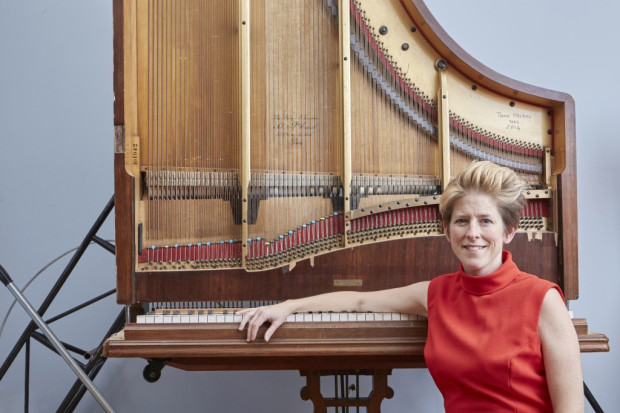 Sarah Nicolls has composed a new work inspired by the announcements on climate change last autumn and the activism of Greta Thunberg. She spoke to The Journal of Music about the impetus for the work and being so politically direct with an audience.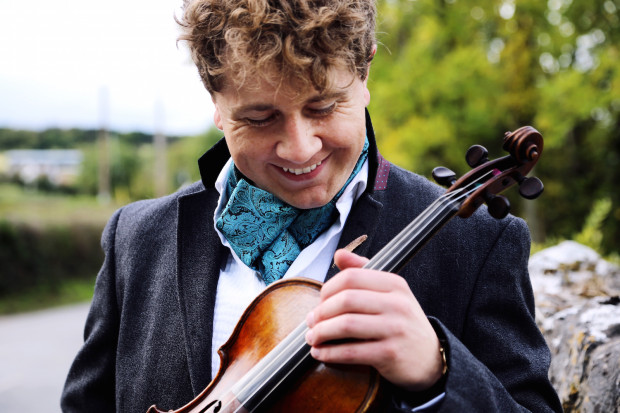 Irish musician Patrick Rafter will perform with the renowned violinist and conductor Maxim Vengerov this Friday at the National Concert Hall. The Kilkenny violinist spoke to The Journal of Music about how this significant career moment came about.