Performance of first opera by a woman composer from 1625, a Boulanger Day, a new work by Siobhán Cleary, and a commitment to include at least one female composer in 2019 morning concerts among initiatives announced.
See our recommendations for free music events in Cork, Galway, Offaly, Sligo and Dublin
Andy Irvine to receive Lifetime Achievement Award.
10-day November festival includes the final of the BBC Young Jazz Musician 2018.
Choir to perform BASCA commissions from refugees recent and past, Basel Saleh and Michael Graubert.
American pianist wins £25,000 cash prize and management and recording deal, presented by Lang Lang.
Adrian Smith reviews the opening concert of the Irish Chamber Orchestra's 2018/19 season, conducted by French conductor Jean-Christophe Spinosi and featuring a new work by Sam Perkin.
In the first concert of their Music Network tour, Maighread Ní Dhomhnaill, Máirtín O'Connor and Séamie O'Dowd moved between playfulness and finesse, writes Anna Murray.
The first Quiet Lights festival of folk showcased a broad range of musical expression. Don O'Mahony reviews a double-bill of Dowry and Claudia Schwab.
'Main thread is our work with guest directors', says Majella Hollywood of CCI.
Trio begin 10-date Music Network tour on Tuesday 11 September.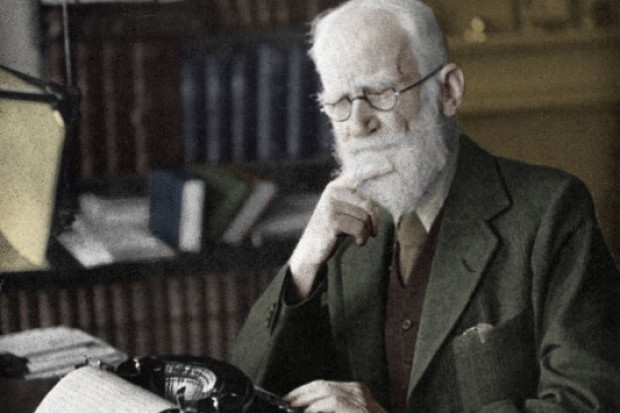 Mark Fitzgerald reviews a new book edited by Jeremy Dibble and Julian Horton that examines musical criticism in Britain from 1850 to 1950 – including discussions of George Bernard Shaw, Ralph Vaughan Williams, Rosa Newmarch and Edward Dent.
58 years ago this month The Beatles began their legendary residency in Hamburg, but what was it about the German port city that was ideal for their sound? Julia Sneeringer explores the confluence of factors that allowed rock 'n' roll gain a foothold.