Course draws on the vibrant sound art scene in Cork.
Celebration of the music of legendary Donegal fiddle-player to take place on 10 July, chaired by Paddy Glackin.
A round-up of new contemporary music releases
The Music Current festival continues to present intriguing, uncompromising sound works, as Anna Murray found at a performance by Yarn | Wire.
Brendan Finan finds self-assurance and careful design in this new collection of Bill Whelan's orchestral works, released on the RTÉ Lyric FM label.
Belfast harper Úna Monaghan's new album is a surprising – sometimes startling – mix of traditional music material and electronics, writes Anna Murray.
Articles
Claude Debussy stands apart as a modernist – extremely popular and yet he tore up the rulebook of harmony and form, rebelling against the tyranny of the barline and heavy orchestration. Boulez described it as 'instantaneous self-renewal'. How did he get there? His starting point was an obsession with pleasure, writes Stephen Walsh.
When we have instant access to every piece of music that we love, anywhere and anytime, something profound has happened, writes Toner Quinn.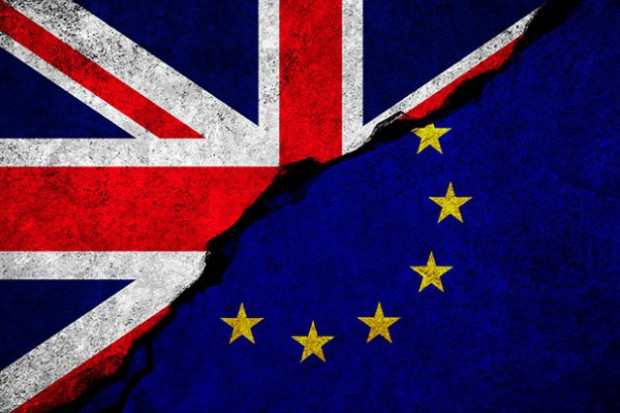 For those who make music, Brexit must surely mean resistance, writes composer Christopher Fox.
Celebrating 70 years this week, the RTÉ National Symphony Orchestra will perform a celebratory concert on Friday with a new work by Brian Byrne as well as works by Wagner and Deirdre Gribbin. Here, The Journal of Music is delighted to present a range of images from the Orchestra's illustrious history.