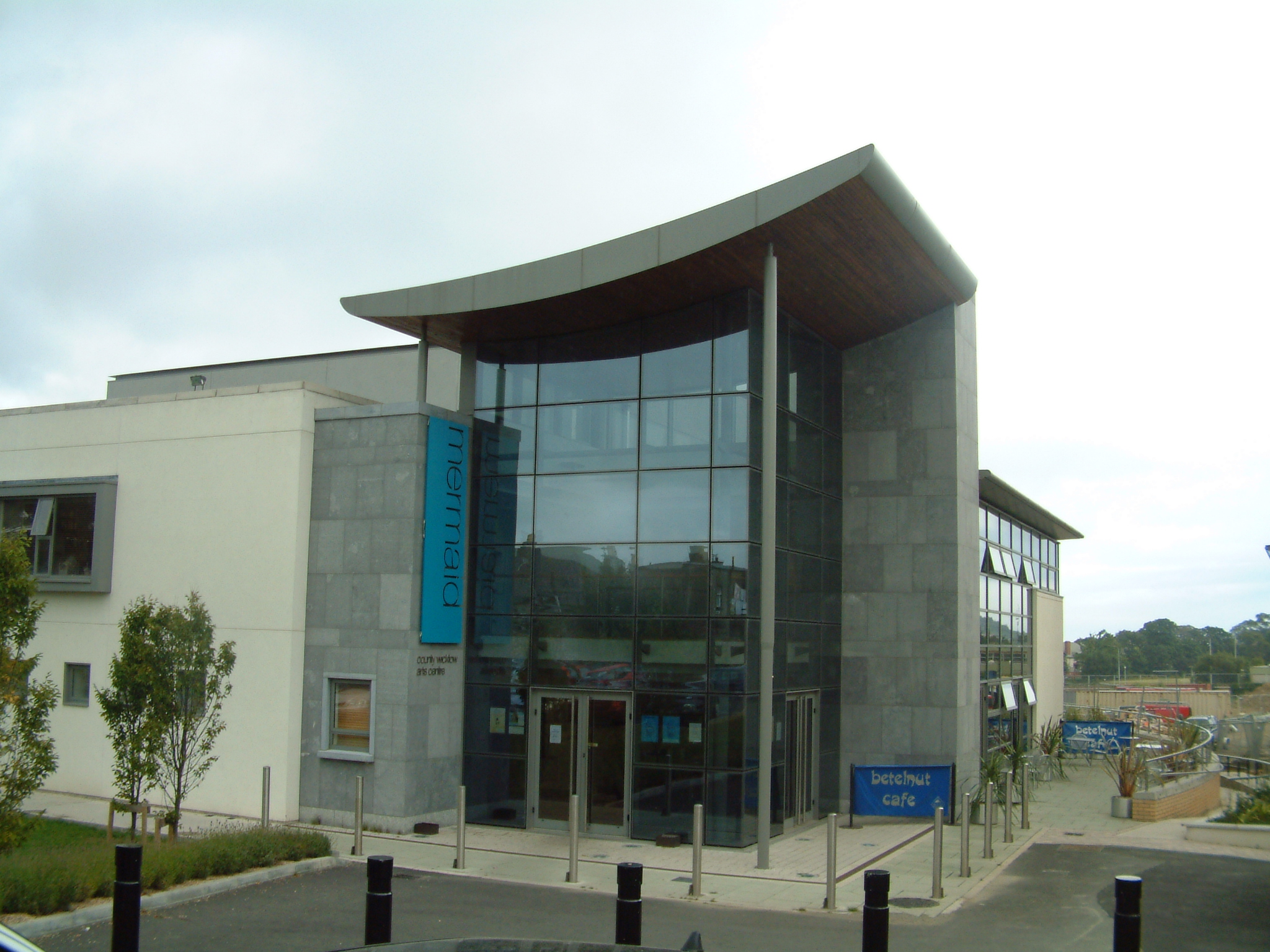 Creative Collaborations in Bray
A new initiative to bring together music promoters and producers will take place at the Mermaid Arts Centre, Bray, on Tuesday, 27 March
Mermaid Arts Centre
A new initiative to bring together music promoters and producers will take place at the Mermaid Arts Centre, Bray, County Wicklow on Tuesday, 27 March. The event, Creative Collaborations, is intended to help those involved in presenting music to share ideas and resources.
The day will include case studies of venues, case studies of music producers, as well as a 'speed dating' event. Running from 1pm to 4.30pm, Creative Collaborations begins with lunch. The organisers, Venues Music, hope the event will encourage participants to 'explore and pitch ideas and generally get inspired'.
Speakers will include Brian Carson of Moving On Music, Gary Sheehan of Note Productions, Nora Hickey of the Mermaid Arts Centre and Matthew Nolan of the Kilkenny Arts Festival.
Admission is free but by invitation. Contact festival [at] mermaidartscentre.ie
Published on 21 March 2012