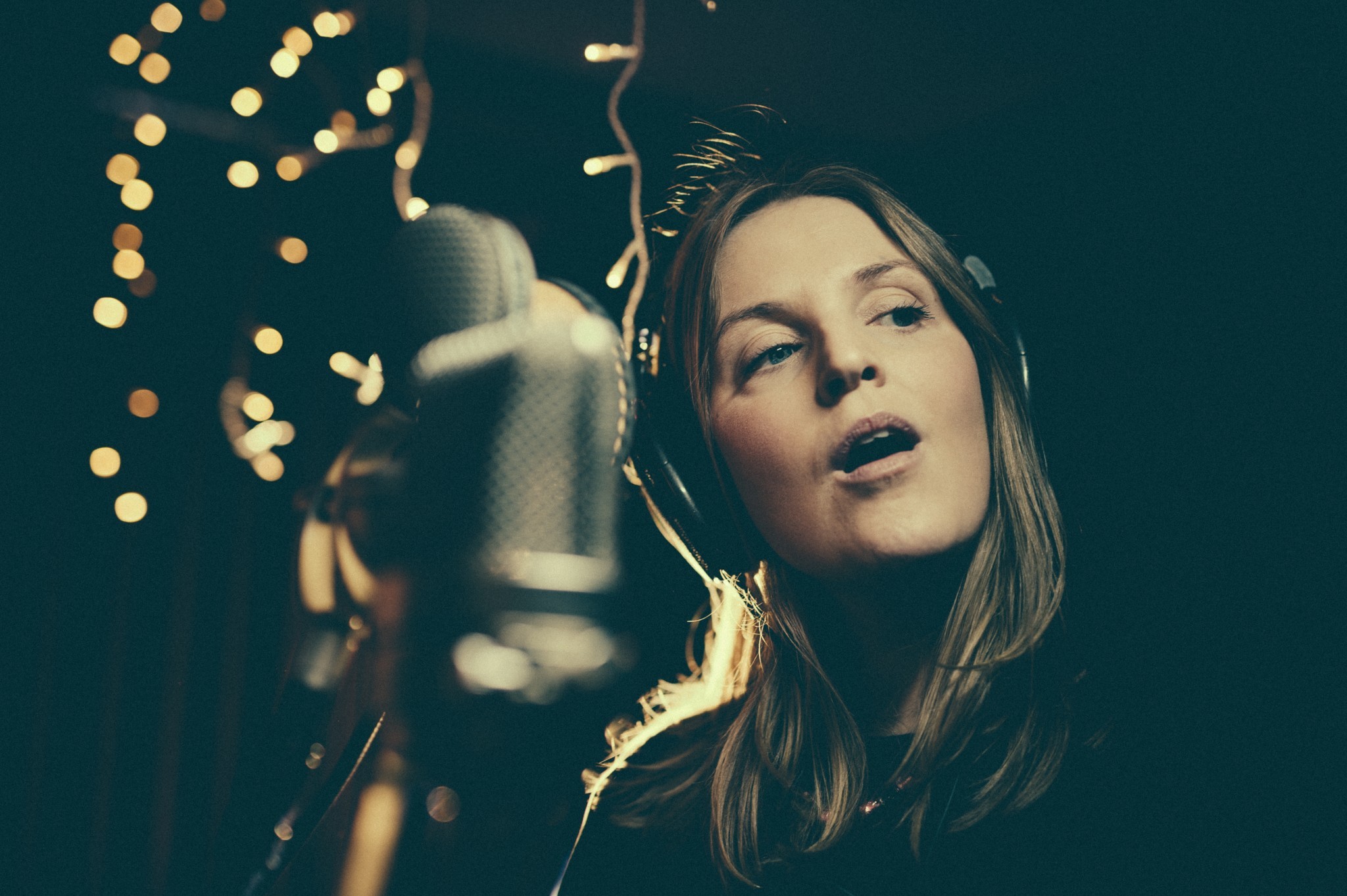 Jazz 'Roamers' to Collaborate in Dublin in July
Lauren Kinsella, Matthew Halpin, Simon Jermyn and Matthew Jacobson to perform two concerts together.
Roamer is a new project bringing together four of Ireland's most internationally active improvising musicians for a two-night run in Dublin.
Vocalist Lauren Kinsella was recently announced as the 2016 Jazz FM Vocalist of the Year; saxophonist Matthew Halpin was the first Irish musician to receive the presidential scholarship to study at Berklee College of Music; Simon Jermyn is an in-demand bassist in New York; and drummer Matthew Jacobson tours Ireland and Europe frequently with leading improvising musicians and ensembles.
Although based in Dublin, Cologne, New York and London, this July will see the four artists come together for one week, each contributing original material for a two-night performance (5 and 6 July) in Arthur's Pub, Dublin.
Lauren Kinsella will also perform with her band Snowpoet as part of the 2016 Down with Jazz festival, which takes place on 4 and 5 June in Meeting House Square, Dublin.
For full details on Roamer, visit https://goo.gl/HhdUzg. For more on Down with Jazz, visit http://goo.gl/KPcS0d
Published on 29 May 2016