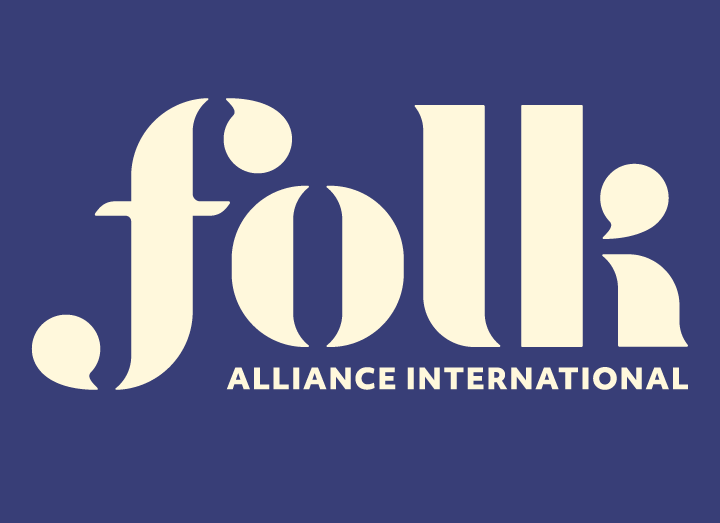 Culture Ireland Seeking Applications from Irish Artists to Showcase at Folk Alliance International Conference 2023
Bursaries for English Folk Expo also available; €380k announced in latest round of funding.
Culture Ireland has announced that applications are open for Irish traditional and folk musicians who wish to showcase at the Folk Alliance International conference in 2023. The conference is a major event in traditional, folk and world music genres and will run from 1 to 5 February 2023 in Kansas City, Missouri.
For the last eight years, Culture Ireland has supported over twenty Irish artists showcasing at the event, including Dani Larkin, Clare Sands, Ultan Conlon, Karan Casey and Declan O'Rourke. Performing at the Folk Alliance has led to North American tours and festival bookings and establishing international contacts. 
The deadline for applying is 18 July. Further information can be found here. 
Bursaries for English Folk Expo
Culture Ireland is also offering bursaries for artists to attend the English Folk Expo as a delegate. This year, the English Folk Expo, which is part of Manchester Folk Festival, will take place from 13 to 15 October, and Ireland is the focus country. Delegates will be able to attend events and engage with industry professionals including agents and event coordinators. Selected delegates will also be invited to participate in the national stand to promote their work.
To be eligible, artists – or artist managers and agents – must have a track record of national and international performance. The award is worth €550 per delegate and must go towards the cost of flights, a delegate's pass for the Expo, and a contribution towards accommodation and other expenses. Find out more here. 
Culture Ireland is also now inviting artists to apply for its latest round of funding for the promotion of Irish arts abroad. The award offers support to Irish professional artists, arts organisations and international presenters to present work by Irish artists at significant international venues and festivals. The deadline for applications is 1 August and work must be presented internationally from 15 October 2022 onwards. Find out more here. 
Latest round of funding
The latest round of Culture Ireland funding awarded €380,000 for the promotion of Irish arts abroad. Announced last week (9 June), the funding was awarded to over 70 projects in music, architecture, circus, film, theatre and visual arts. Awardees include John Francis Flynn, who will tour Britain in August; Robocobra Quartet, who perform next week at Glastonbury festival; Mick Flannery and Susan O'Neill who will tour North America this summer; and Just Mustard who will visit Germany and the UK on tour in July. 
See the full list of recipients here: https://bit.ly/39ojQCO. For more on Culture Ireland, visit www.cultureireland.ie.
Published on 15 June 2022