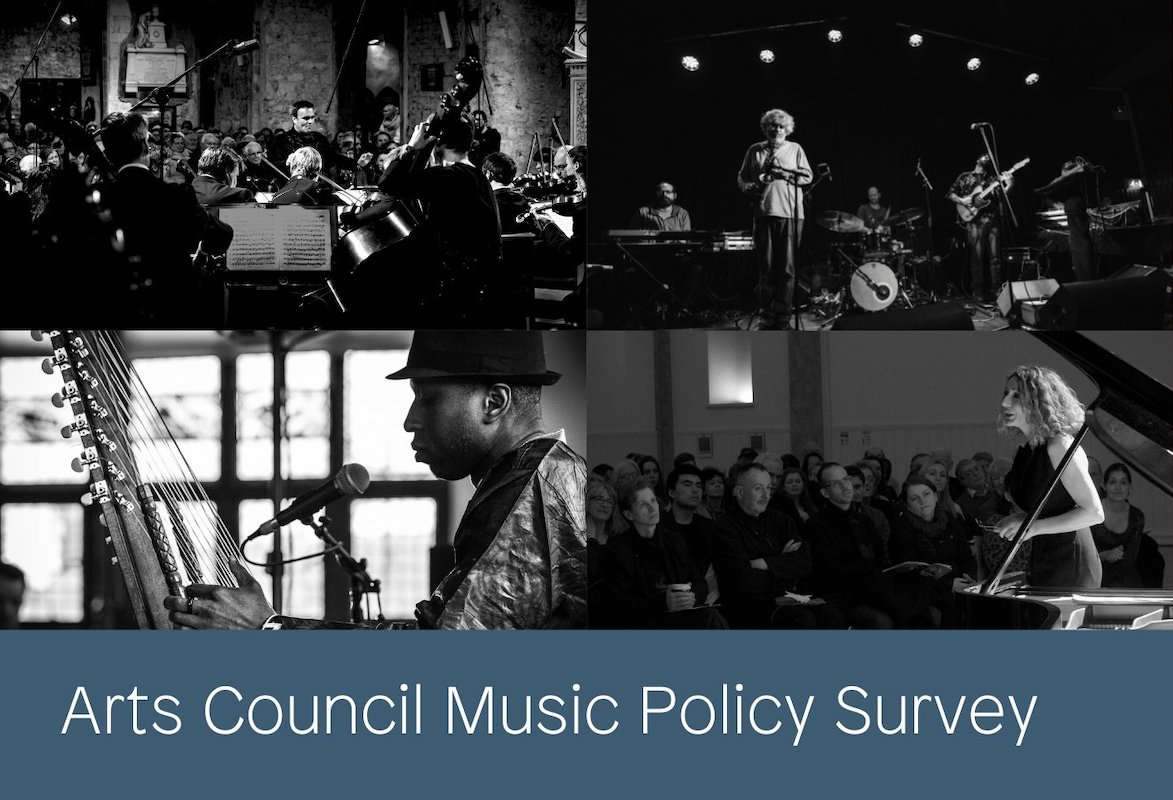 Arts Council Launches Music Policy Survey
Artists, organisations and individuals involved in any aspect of music in Ireland asked to fill out survey by 19 December.
The Arts Council is developing a new policy for the music sector that will be published in mid-2022. As part of the consultation process it has launched an online survey for artists, music organisations, groups, festivals, venues, and individual music business practitioners.
The survey, which can be accessed here, will take approximately 10 minutes to complete. There are 14–17 questions depending on your type of involvement in music.
Those who have completed the survey can also provide a more detailed written submission by email (musicpolicy [at] artsouncil.ie) if they wish. While the deadline for the survey is 19 December, written submissions can be sent in at a later date.
The questions in the survey cover issues relating to involvement in music, genre, location, funding, applying for funding, and there is also a section on the music priorities of the Council. The survey asks participants their opinion on the Arts Council's current approach to music and what initiatives it should undertake as priorities in the coming years.
In parallel with the survey, other consultation processes are also being undertaken, including a process to gather wider public input in the new year. 
The Council's music budget for 2021 is €7.9 million. The budget for opera is €6.5m and the budget for traditional arts is €3.2 million.
To start the survey see here. For more, visit www.artscouncil.ie.
Published on 30 November 2021