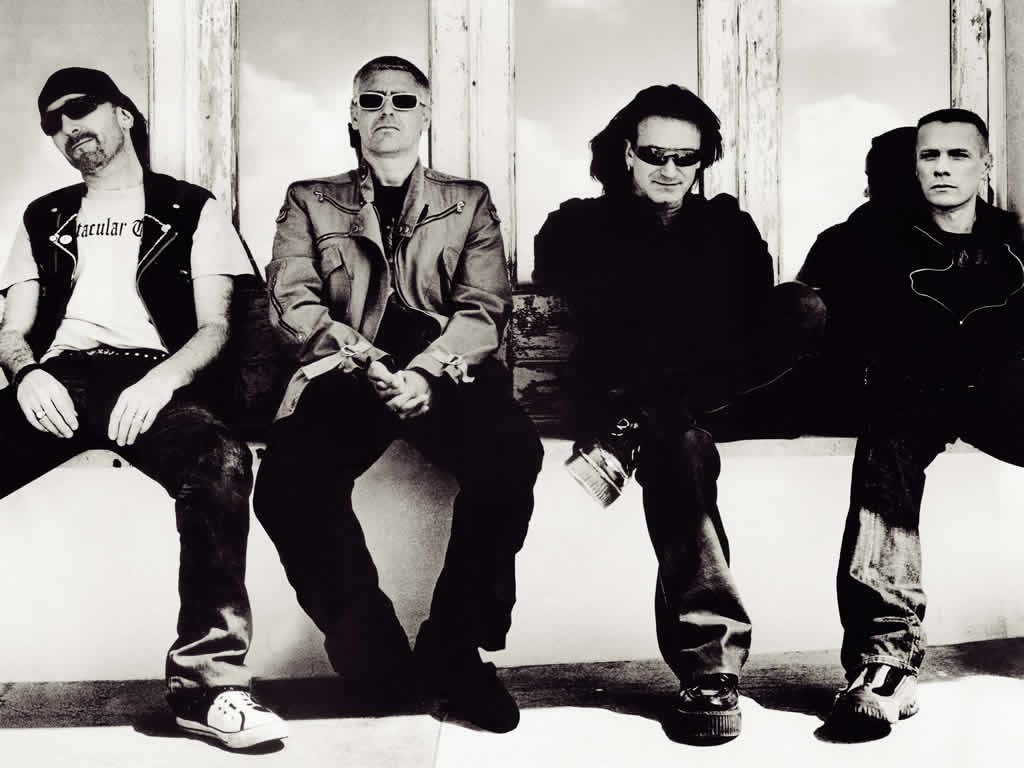 Music Generation, One Year On
Patrick Groenland looks at the aims of the ambitious programme which is set to take effect this year.
Music Generation, the largest ever music education initiative in this country's history, has been gathering speed since its conception in early 2010. Most people know that U2 have contributed the sum of five million euro to the project. The Ireland Funds has also donated two million euro to the programme.
But who exactly is behind Music Generation? There are four bodies at work: the two aforementioned donors, the Department of Education and Skills and Music Network.
The aim of the program is simple, that every child in every part of the country deserves a high quality music education, or at the very minimum, an early taster of it so that they can later decide if it is for them – analogous to the country's attitude towards sports. The program cites motivation from several damning reports, chiefly that of Music Network in 2003, in which the flaws of early musical education in this country were highlighted. Most people educated in Ireland can probably list some of these off, the main culprits being a lack of quality services in areas outside of major cities, the 'luck of the draw' aspect of finding a music teacher due to a lack of teacher–training and a lack of qualification requirements for tutors, and the uncompromisingly archaic view of the Western classical eighteenth century canon as a requirement for all young musicians, regardless of style (even in conservatories where motivated students strive to learn this canon, this model is being questioned).
'As music teachers, are we teaching the instrument or teaching music?' This is one of the questions that Rosaleen Molloy, Music Generation Director, told me that the programme aims to address. A straightforward but difficult question for any music teacher to answer truthfully. My own personal experience with various teachers was that the instrument was the priority and anything else was a bonus (and I am one of the lucky ones). Unlike sports and mathematics and other activities that tend to be streamed, music education demands a more fluid and personalised approach – this is what the programme is targeting. Thus far, only three counties have been allocated funds from round one of the grants stage (Sligo, Mayo and Louth). Round two has recently been announced with Cork city, Laois and Wicklow benefitting.
The way the scheme works is that a local VEC applies for fifty per cent (up to €200,000 per year over three years) of funding towards a number of costs, chiefly those towards tuition, equipment, libraries, professional development of music education practice and administration. Several months into the programme, the first round of awardees have been working to establish curriculum and a roster of teachers. The programmes might appear as slow to begin, but this is because each partnership in each county is being evaluated on its own terms – again Music Generation is actively avoiding the 'one-size-fits-all' approach.
Similar to the proposed national plan for music education in the UK, Music Education Partnerships (MEPs) will designate 'hubs' that distribute services over smaller chunks of the county — Louth has four centres of operation, Sligo five.
There are still opportunities for teachers in the original three counties, Louth, Sligo and Mayo and also opportunities for coordinators in Cork City, Laois and Wicklow.
Published on 24 January 2012
Patrick Groenland is an Irish guitarist and composer. Having studied at the Berklee College of Music, Boston, he is now based in Dublin. www.patrickgroenland.com