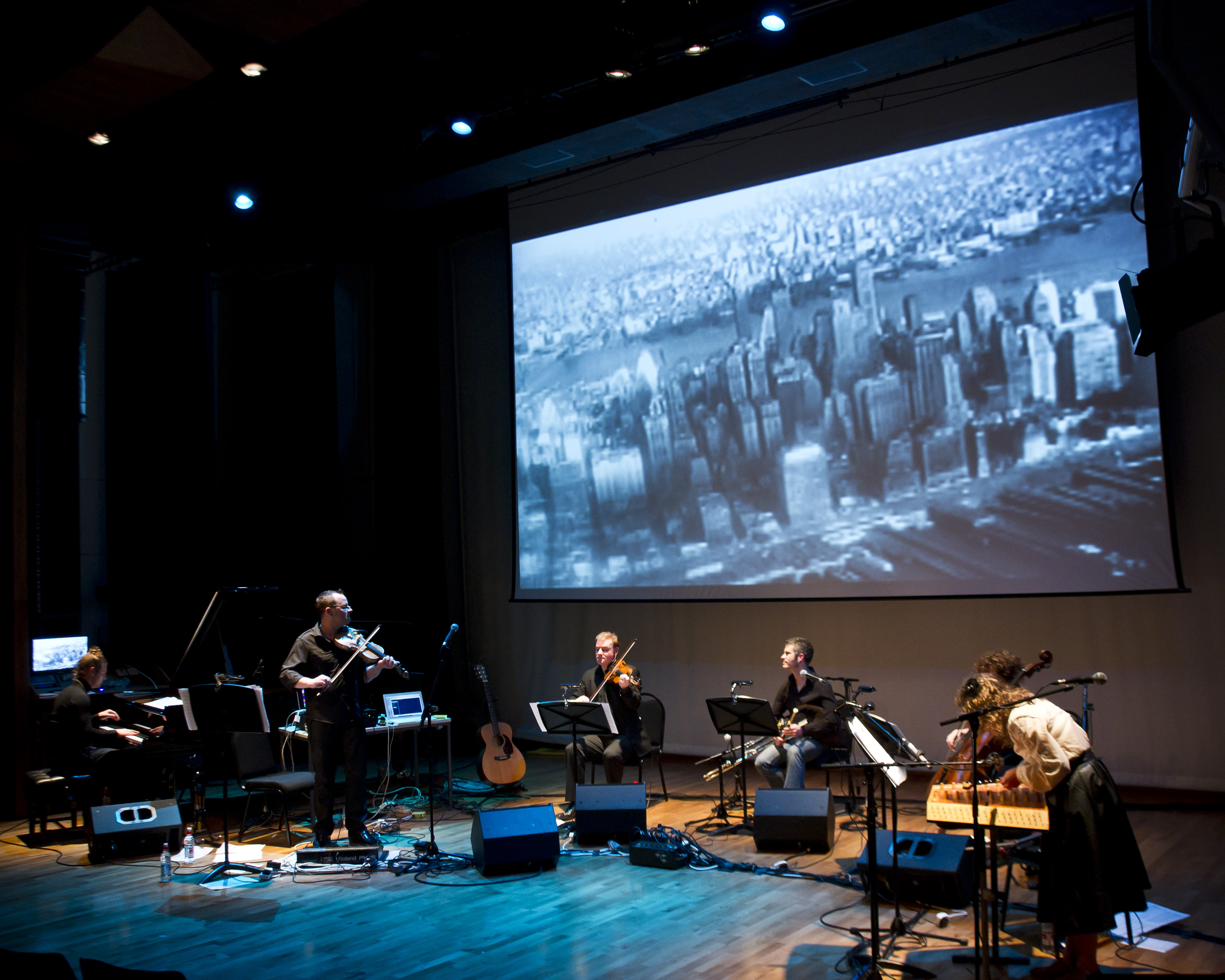 Symposium on Technology in Traditional Music Performance
A forthcoming symposium on the use of sound technology in the performance of traditional music will include discussion and performance with special guests Niall Vallely, Pádraig Rynne, Aidan O'Rourke and Gerry Diver.
Technology is increasingly involved in the live performance of traditional music. Microphones and other sound reinforcement equipment is common, but traditional musicians are these days using stomp boxes, guitar pedals, loop stations and other pieces of technology on stage, and combining traditional music with all kinds of sound art. 
This symposium, organised by Úna Monaghan of Queen's University Belfast, will be discussing questions such as what type of interaction with technology is desirable? How is the available technology limited for use with traditional music? What new sounds do we want to create and combine with traditional music?
Taking place in the Sonic Lab at the Sonic Arts Research Centre in Queen's, from 10am to 6pm on Monday, 22 October, this will be a day of discussion as well as performance with special guests Gerry Diver (The Speech Project), Aidan
O'R
ourke (Lau, Kan), Pádraig Rynne (Guidewires) and Niall Vallely (Buille).
All welcome. For further information, contact
una.monaghan

[at]

qub.ac.uk
Published on 21 September 2012