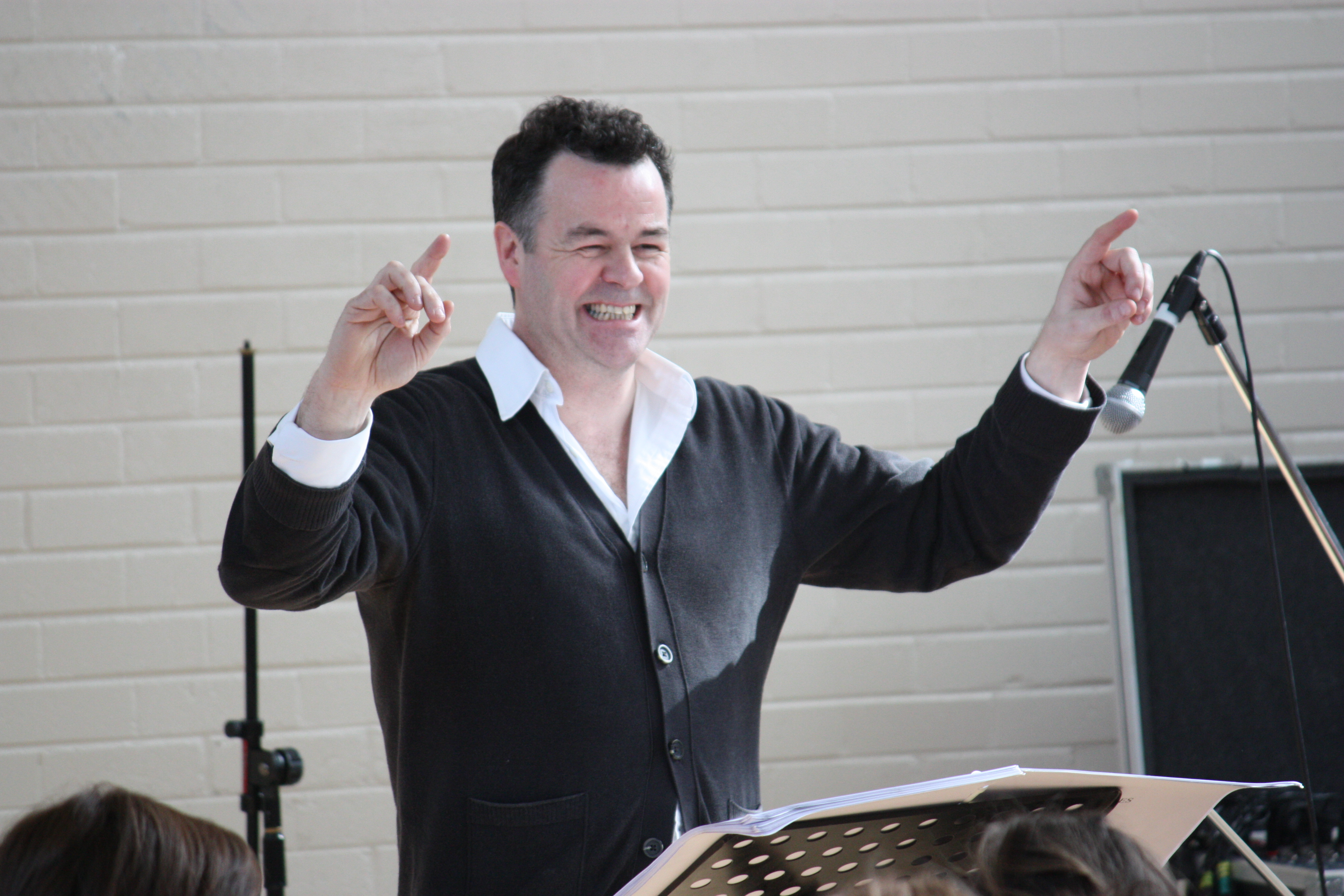 Music Nation in Belfast
The RTÉ and Ulster Concert Orchestras collaborate in Belfast on 4 March as part of Music Nation.
The RTÉ and Ulster Concert Orchestras will collaborate in performance for the first time, on Sunday, 4 March, at 1pm at the Waterfront Hall in Belfast.

The orchestras will perform Praise aloud the trees, a new BBC Radio 3 commission by Brian Irvine with words by Seamus Heaney. The piece is written for double orchestra and choir (the choir of Methodist College in Belfast will appear), and is a setting of Heaney's poem Sweeney Astray.

The concert will be broadcast live on both BBC Radio Three and RTÉ Lyric FM. Tickets are free, but demand is expected to be high; allocation will be made through a random draw.

For further details, go here.

Music Nation is a UK-wide programme of concerts, workshops and performances taking place across the weekend of 3 and 4 March. It marks the lead up to the London 2012 Festival, the finale of the Cultural Olympiad. 
Published on 29 February 2012
Stephen Graham is a lecturer in music at Goldsmiths, University of London. He blogs at www.robotsdancingalone.wordpress.com.