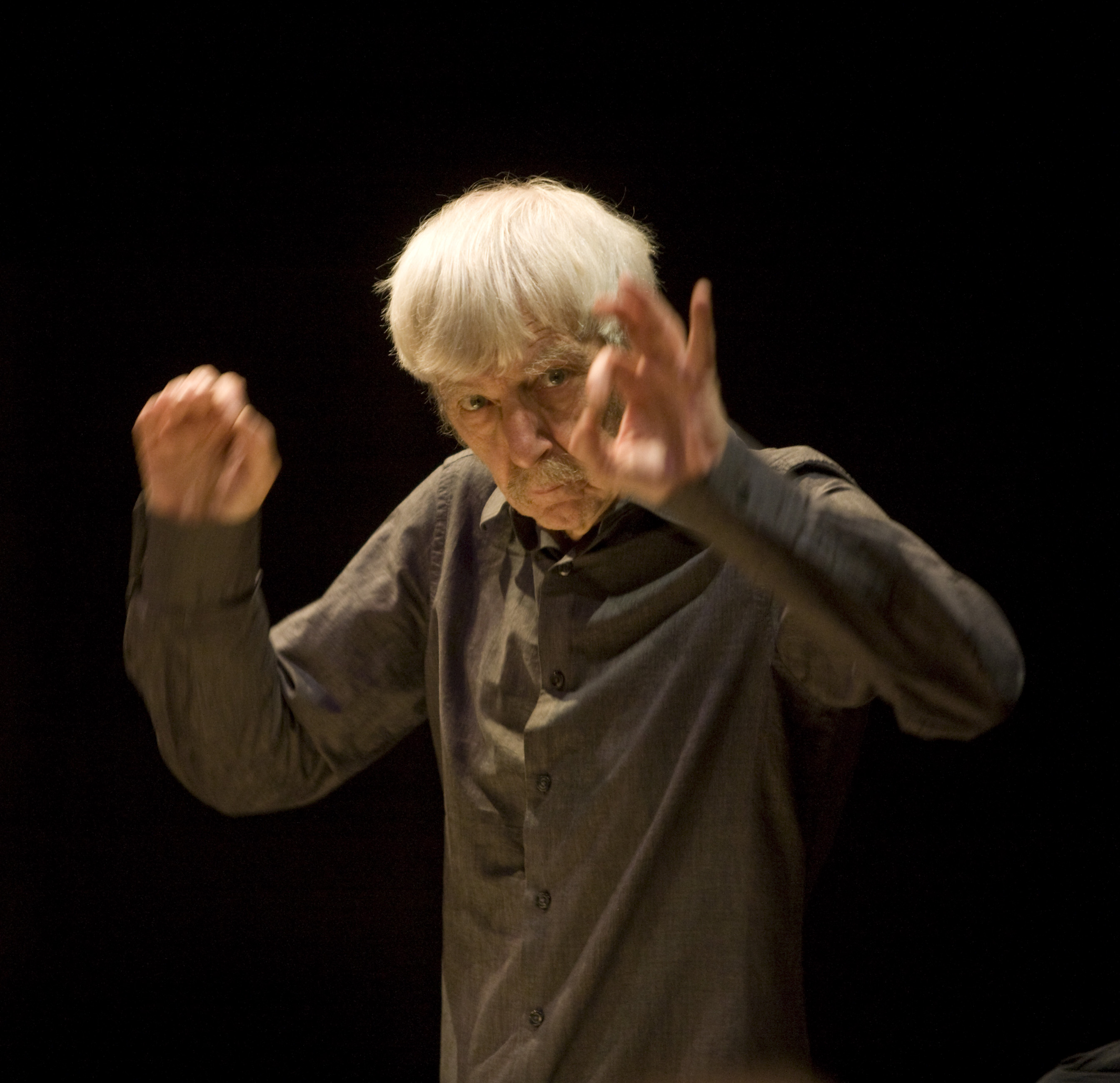 Major New Festival for Dublin
A new large-scale festival for contemporary music will take place in Dublin on 1–3 March 2013. New Music Dublin, a partnership between the Arts Council, the National Concert Hall, RTÉ Orchestras and the Contemporary Music Centre, echoes the RTÉ Living Music Festival, which ran from 2003 to 2008, in terms of scale and looks to be a major contribution to music in the city.
Artist and groups involved in the inaugural festival include the RTÉ National Symphony Orchestra, Christian Lindberg, the RTÉ Concert Orchestra, Jóhann Jóhannsson, the Hilliard Ensemble, A Winged Victory for the Sullen, Garth Knox, Crash Ensemble, the Callino Quartet, Counterparts, and the Fidelio Trio.
Particularly notable aspects of the programme include
– a performance of Louis Andriessen's orchestral work De Staat along with Arvo Pärt's fourth symphony (both conducted by the Dutch conductor Reinbert de Leeuw),
– a new work by Irish composer Ronan Guilfoyle based on the music quoted in the writings of James Joyce,
– the world premiere of Kevin Volans' eleventh string quartet (performed by the Callino Quartet),
– a concert by Crash Ensemble and soprano Sylvia

O'B

rien featuring an instrumental reduction of Heiner Goebbels' ballet Red Run,
– Icelandic musician and composer Jóhann Jóhannson performing with the vocal group the Hilliard Ensemble.
– a focus on the Irish composer Raymond Deane to celebrate his sixtieth birthday,
– trombonist Christian Lindberg performing with the

RTÉ

National Symphony Orchestra in the world premiere of his Kundraan and the Arctic Light, the third part in a trilogy based on ficticious character of the composer's creation,
– Irish viola player Garth Knox's Saltarello programme, featuring cellist Agnès Vesterman and percussionist Sylvain Lemêtre,
– a late-night event with the new collaboration of Adam Wiltzie (ex-Sparklehorse) and Dustin

O'H

alloran,
– a two-day workshop led by composer Brian Irvine with the aim of creating a new piece of choral music.
The events will take place in various spaces in the National Concert Hall building on Earlsfort Terrace, including part of the former UCD Engineering premises, such as the former library.
We'll be posting full details of the festival events here shortly. Tickets are available from www.nch.ie and 01 417 0000.
Published on 14 January 2013