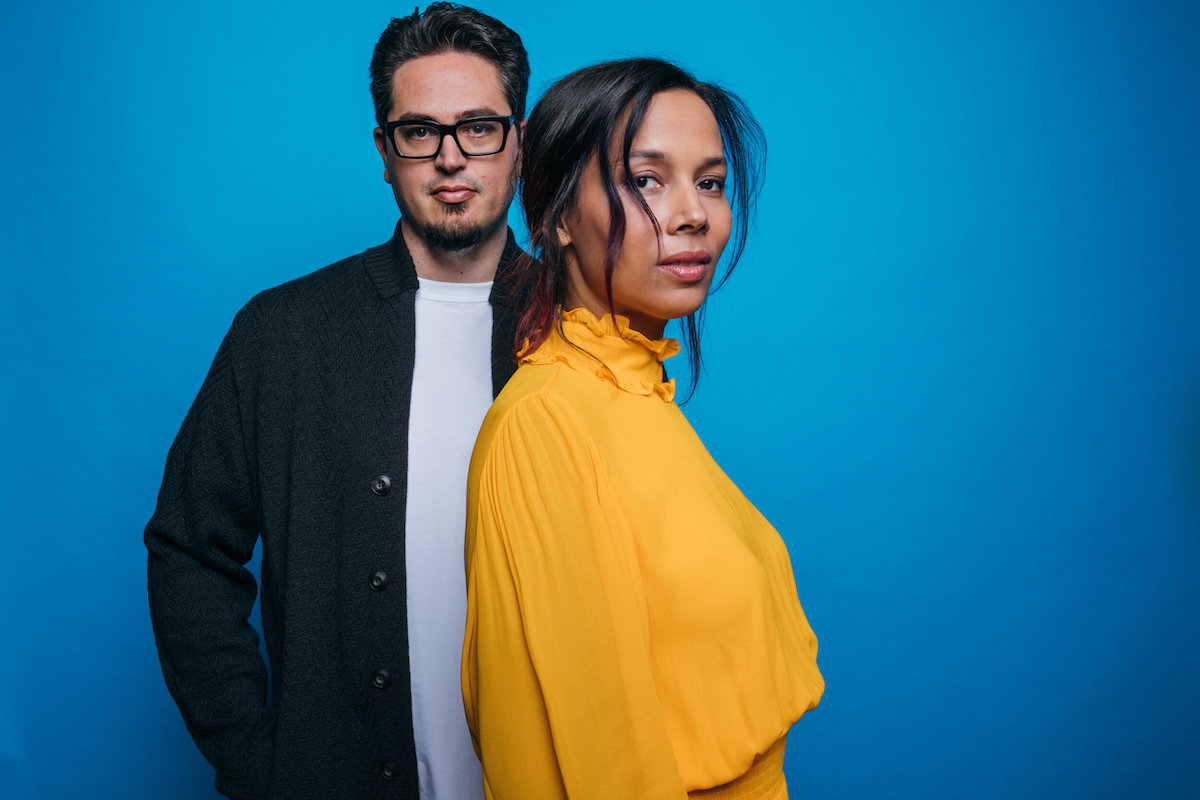 Rhiannon Giddens and Francesco Turrisi win Grammy Award for Best Folk Album
'They're Calling Me Home' is their second album together and was recorded in Dublin.
American folk artist Rhiannon Giddens, who is based in Limerick and is currently artist-in-residence at the Irish World Academy of Music and Dance, has won Best Folk Album with Francesco Turrisi at this year's Grammy Awards for the album They're Calling Me Home. The Grammy was awarded at a ceremony in Las Vegas on 3 April. This is Giddens' second Grammy award, having received her first for the 2011 album Genuine Negro Jig with her band the Carolina Chocolate Drops. 
Giddens, who is from North Carolina in the US, has been nominated for a Grammy six times for her work as a soloist and through her collaborations. In 2020, she was named Artistic Director of cross-cultural music organisation Silkroad, succeeding Yo-Yo Ma.
They're Calling Me Home, which is Giddens and Turrisi's second album together following there is no Other in 2019, was recorded over six days in Hellfire Studios in Dublin and explores the music of the pair's native and adoptive countries of America, Italy and Ireland. The twelve-track album, released on Nonesuch records last April, touches on themes of longing for the comfort of home, and death, both of which were heightened during the pandemic. It features several traditional songs from Giddens' repertoire including some of the first pieces she ever learned such as 'I Shall Not Be Moved', 'Black As Crow (Dearest Dear)' and 'Waterbound'. It also includes 'Avalon', a new song composed by Giddens, and 'Nenna Nenna', an Italian lullaby that Turrisi used to sing to his daughter when she was an infant. The album also features Emer Mayock on uilleann pipes.
Speaking about the win to the Journal of Music, the duo said:
We are of course delighted and excited about this win. It's important for us to be able to look back at this very difficult period and to feel that we have been able to create something that has resonated with many and to know that our music has helped people to get through these tough times. 
For more on the duo's collaborations, visit www.rhiannongiddens.com/with-francesco-turrisi
Published on 6 April 2022