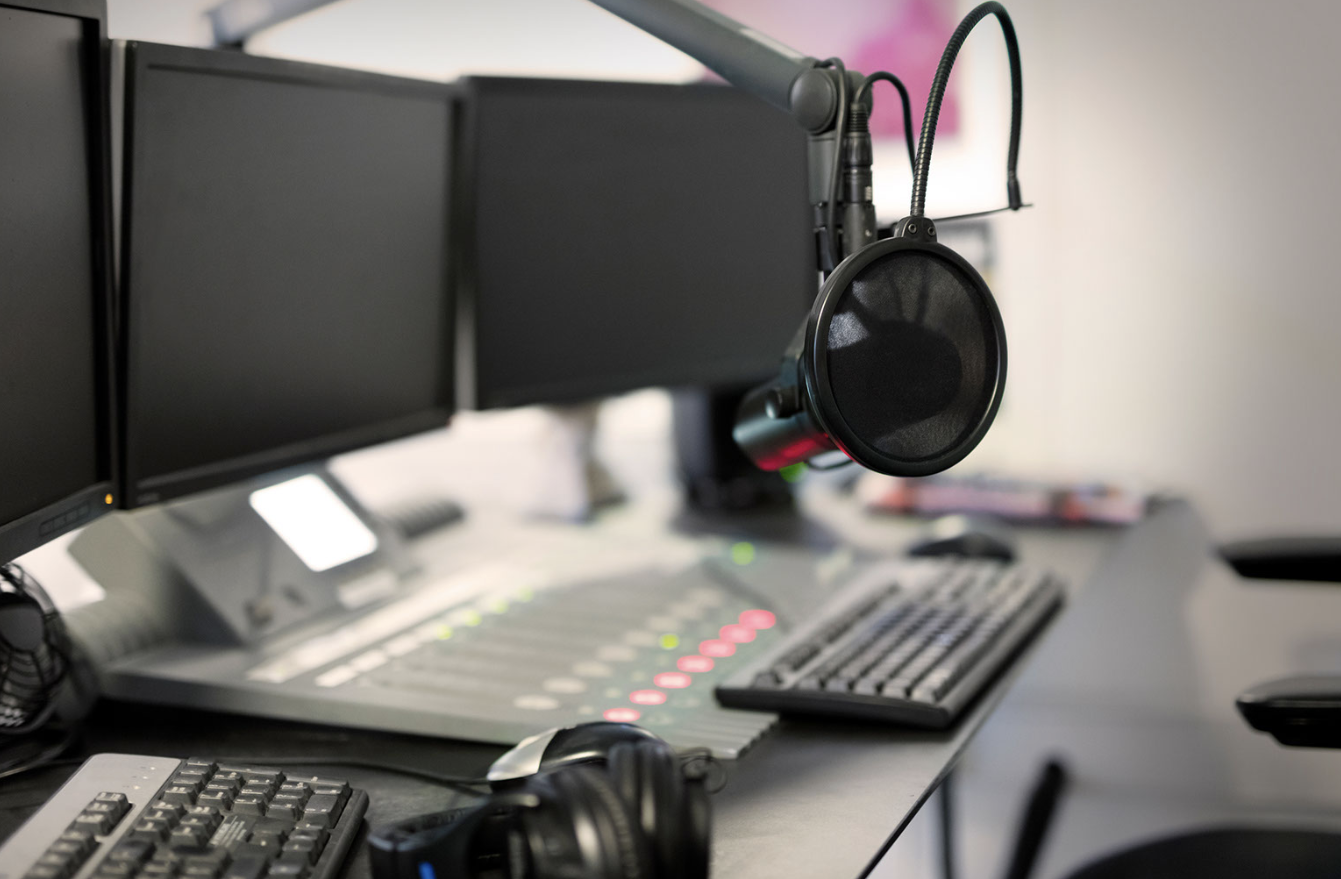 Report on New Irish-language Radio Station to be Published in February
Research on a youth radio station for ages 15 to 34 has been carried out by the Broadcasting Authority of Ireland and Foras na Gaeilge.
The Minister for Tourism, Culture, Arts, Gaeltacht, Sport and Media, Catherine Martin, TD, has said that a report on a new Irish-language radio station for young people aged 15 to 34 will be published by the Broadcasting Authority of Ireland (BAI) in February.
Minister Martin was responding to a question from Aengus Ó Snodaigh, TD, in the Dáil last Thursday (26 January) regarding a date for publication of the report.
The document relates to research carried out by the BAI and Foras na Gaeilge with support from the Department to establish the level of interest among young people and Irish-language speakers in a new Irish-language radio service. The research was meant to be published before Christmas.
Commenting on the possible new service, Minister Martin said:
Tacaím go láidir le níos mó ábhar agus seirbhísí Gaeilge a sholáthar agus iad a chur ar fáil níos leithne, go háirithe do dhaoine óga. Más féidir an cineál seirbhíse seo a chur i bhfeidhm, ba mhaith liom é a fheiceáil ag tarlú. Níl sé i gceist agam tuilleadh plé a dhéanamh ar na sonraí, toisc gur faoi Údarás Craolacháin na hÉireann mar an rialtóir neamhspleách atá sé seirbhísí craolacháin raidió a cheadúnú.

[I strongly support more content and services being made available through Irish, and especially for young people. If this new service can be implemented, I would like to see it happen. It is not my intention to discuss the details further because it is for the Broadcasting Authority of Ireland, as an independent regulator, to license new radio broadcasting services.]
In response, Ó Snodaigh said he hoped there would be no delay when it is published and that the service will be provided as soon as possible, 'sula gcaillimid glúin eile de dhaoine óga mar nach bhfuilimid ag cur seirbhísí craolacháin atá oiriúnach agus i nGaeilge ar fáil dóibh.' [before we lose another generation of young people because we are not making available a suitable broadcasting service in Irish.]
Minister Martin said it is too early to discuss what service could be made available and how it could be supported, but if it could be achieved she would be in favour of it.
In its Irish-language action plan in 2015, RTÉ stated one of its 'key actions' would be the establishment of a 'youth-orientated Irish-language radio station', but the idea has stalled since then and last April the broadcaster said it had 'no plans' to launch such a station.
Earlier this month, Alan Esslemont, Director of the Irish-language television station TG4, which has recently announced a new television channel in Irish for children, said that it is surprising to him, with RTÉ Raidió na Gaeltachta celebrating its fiftieth anniversary last year, that there is still only one radio station in Irish. He pointed out that RTÉ has 10 radio stations available, in FM and online, but nine broadcast in English.
For the full debate last week, visit www.oireachtas.ie.
Subscribe to our newsletter.
Published on 31 January 2023