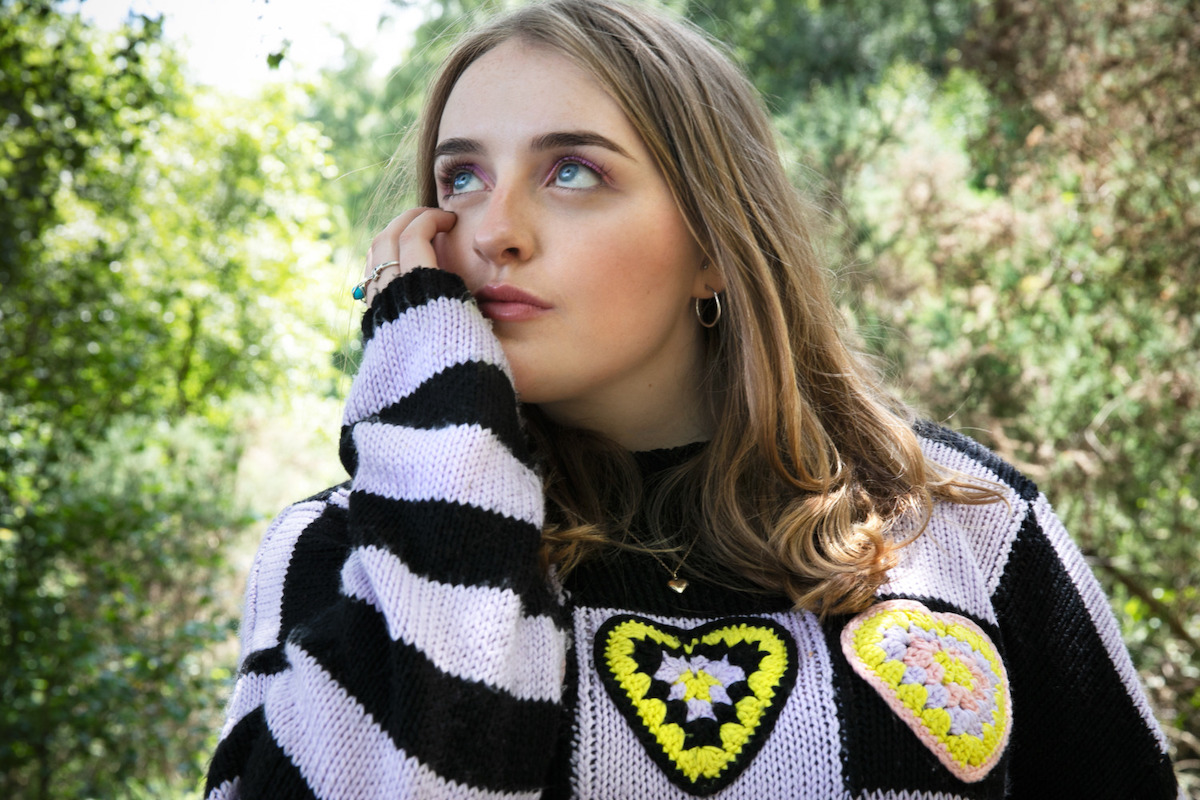 Other Voices to Present Concerts in Kildare, Limerick, Tipperary and Kerry
Lisa Hannigan, Gemma Hayes, Paul Noonan, Ye Vagabonds, Cormac Begley, God Knows, Nell Mescal, Anna Mieke, Sam Amidon and Muireann Nic Amhlaoibh to perform.
Other Voices has announced a new concert series taking place in May in four venues across the country. Titled Anam: Songs for Hearts & Minds, the series will take place every Thursday throughout the month at venues in Kildare, Limerick, Tipperary and Kerry.
Anna Mieke and Ezra Williams will perform on 4 May at Castletown House in Co. Kildare; Nell Mescal, God Knows and Kingfishr perform at Desmond Castle in Limerick on 11 May; Lisa Hannigan, Gemma Hayes and Paul Noonan play at Cahir Castle in Tipperary on 18 May; and on 25 May, Ye Vagabonds, Sam Amidon, Cormac Begley, Muireann Nic Amhlaoibh, Billy Mag Fhloinn and Gerry O'Beirne perform at the Blasket Centre/Ionad an Bhlascaoid on the Dingle peninsula. 
Commenting on the concerts, Philip King of Other Voices said:
It's a real delight to partner with the OPW and the Department of Housing, Local Government and Heritage to bring live music from a diversity of Ireland's most wonderful artists into these magnificent buildings and these beautiful rooms, and to make them audible and visible the world over. The sound and the feeling of what it is to be Irish right now is manifest in the songs and tunes of these creative artists, who are informed and enriched by the traditions of past times… traditions born and nurtured in these halls and galleries over decades and centuries.
The concerts will be livestreamed on the Other Voices social media channels, with small audiences in attendance at each of the venues. Tickets are not available for purchase but will be available via competitions.
For further information, visit: https://bit.ly/3V6BHBv
Published on 25 April 2023