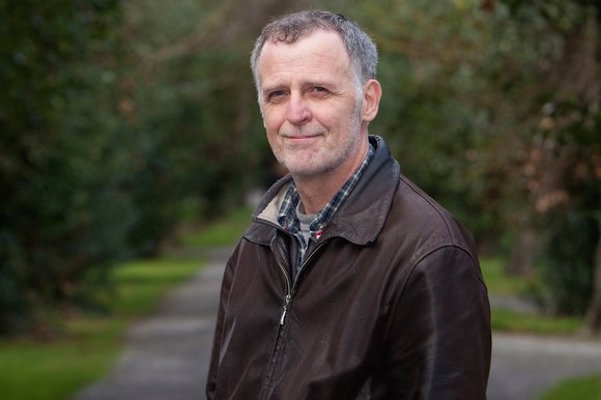 Newpark Jazz Degree Moves to DCU
Irish and EU students now entitled to free fees for degree, which will be directed by Ronan Guilfoyle and include Michael Buckley, Phil Ware and Tommy Halferty on the teaching faculty.
Following the news in May that a new music department has been created within Dublin City University, it has now been announced that the widely respected Newpark Music Centre jazz degree will leave the Centre and move to DCU also.
Based on DCU's Glasnevin and Drumcondra campuses, the full-time music education programmes of Newpark will be consolidated into a new BA in Jazz and Contemporary Music Performance.
The new degree will be available to students for September 2017. A key feature of the degree is its links with, and the facility for students to transfer into, Berklee College of Music in Boston.
Matthew Nicholl, Associate Vice President of Global Initiatives at Berklee College of Music in Boston, commented:
Berklee and Newpark have had a strong partnership over the past 15 years. The move of Newpark's full time offering to DCU offers an exciting opportunity to grow and develop relationships that will benefit both institutions, bringing new educational opportunities for music students and to the larger musical community in both Ireland and the world.
Application to the programme will be through the CAO, with auditions held in March and April 2017. Irish students, and all EU students, will be entitled to free fees, paying only the annual registration charge.
The programme will be directed by Ronan Guilfoyle and the teaching faculty will include Michael Buckley, Phil Ware, Tommy Halferty, Conor Guilfoyle, Matthew Jacobson, Kevin Brady, Greg Felton, Izumi Kimura, Shane Latimer and more.
Professor Brian MacCraith, President of DCU, commented:
We are delighted with this new development that will enrich the university in many significant ways. With our new Institute of Education and our expanded Faculty of Humanities and Social Sciences, music now forms an integral part of DCU's cultural fabric. This latest offering in the jazz and contemporary music genre, with its exclusive focus on performance, is a very welcome addition. We are very grateful to Newpark Music Centre for the constructive negotiations that led to this important development.
 The deadline for applications is 1 February. For further details, visit https://goo.gl/HkqjdG
Published on 21 December 2016