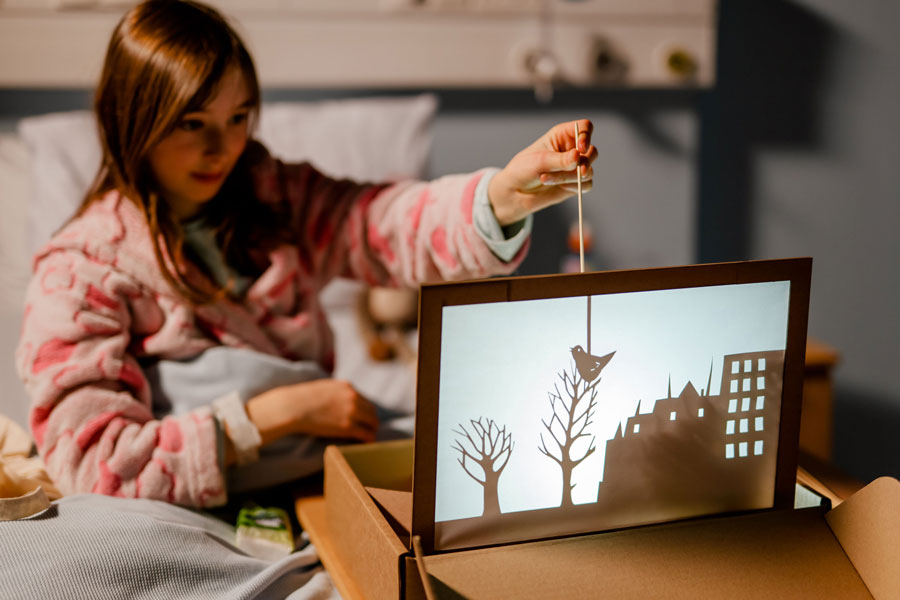 National Symposium on Creativity, Arts, Health and Well-being Announced
Speakers include Alexandra Coulter, Tom James, Professor Rose Anne Kenny, Dr Mike O'Connor, Nathalie Weadick, Maureen Kennelly, Tania Banotti and Justine Foster.
The Government has today (26 May) announced an upcoming national symposium on creativity, arts, health and well-being. The symposium will be hosted by Creative Ireland, the Department of Health, the Health Service Executive (HSE) and the Arts Council at the Royal College of Physicians in Dublin on Wednesday 22 June.
Commenting on the event, Minister for Arts Catherine Martin said:
The benefits that arts, culture and creative engagement bring to people's mental well-being are increasingly being recognised in research. Indeed, this understanding was brought into very sharp focus during Covid-19 and the periods of social isolation we experienced as a result. I am, therefore, committed to collaborating with colleagues across Government to bring forward targeted, evidence-based initiatives that deliver benefits to health and well-being through arts, culture and creativity in a sustainable manner.
The event will take place from 10am to 1pm on the 22nd and cover topics such as: the health benefits of participating in the creative arts; arts and health activities in hospitals for patients and carers; and the role of the arts, culture and creative sectors in delivering healthcare and well-being in the community.
Speakers include senior Irish policy-makers and practitioners from the fields of health and culture, including Alexandra Coulter, Director of the UK National Centre for Creative Health; Tom James of the Department of Health; Professor Rose Anne Kenny, Trinity College Dublin; Dr Mike O'Connor, Cork University Hospital; Professor Colette Cowan, CEO of UL Hospitals Group; curator of architecture Nathalie Weadick; Maureen Kennelly, Director of the Arts Council; Tania Banotti, Director of the Creative Ireland Programme; Chartered Clinical Psychologist Dr Trudy Meehan; Yvonne O'Neill of the HSE; and Justine Foster of Uillinn West Cork Arts Centre. 
For further information and to register, visit https://hopin.com/events/the-art-of-being-healthy-and-well-virtual.
Published on 26 May 2022