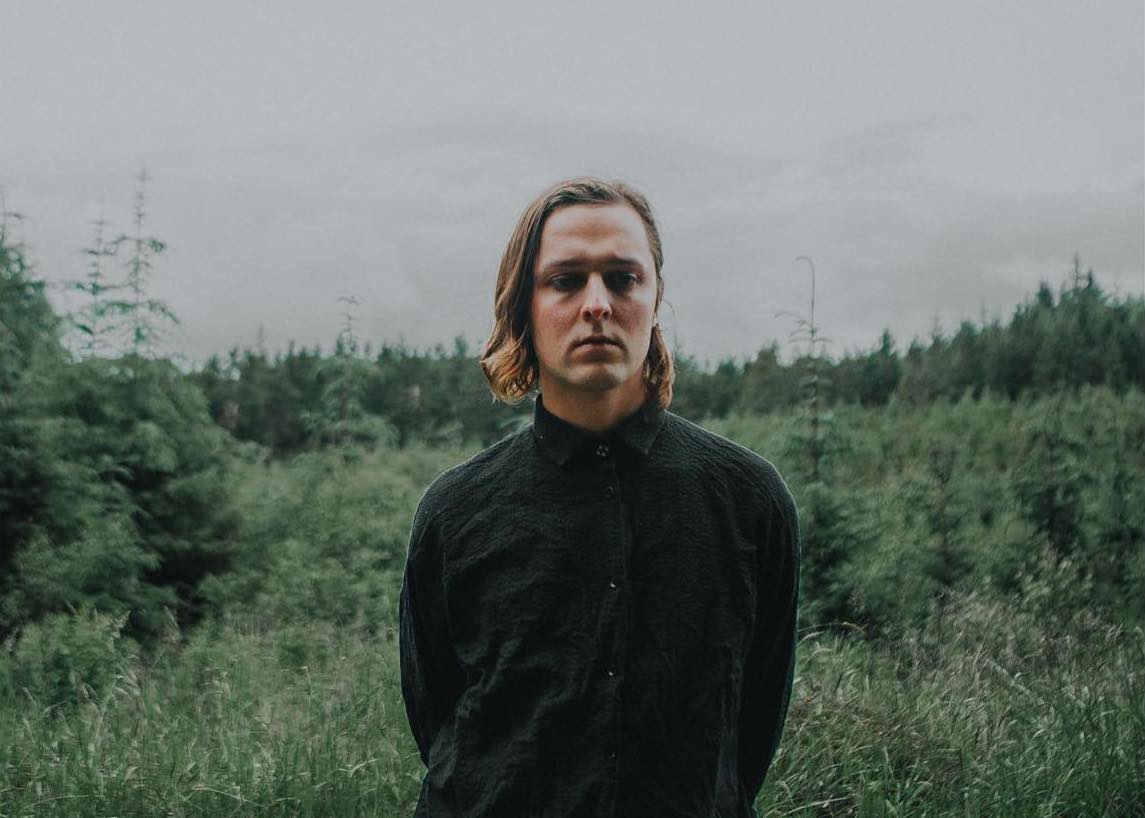 Lisa O'Neill, Joshua Burnside, Niamh Regan, Caomhín Ó Raghallaigh, Kate Ellis and Caimin Gilmore for Quiet Lights Festival This Week
Festival will take place in Cork from 18 to 21 November; Anna Mieke, Junior Brother, Lemoncello, Maija Sofia, and Brigid Mae Power also on the line-up.
Cork festival Quiet Lights is taking place this week, running from Thursday to Sunday (18–21 November) with a series of live concerts in venues across Cork City. The festival, which is organised by music promoter Islander, is now in its fourth year, having been cancelled in 2020 due to the pandemic. 
The line-up includes a mix of folk, traditional, acoustic and experimental artists including Lisa O'Neill, Joshua Burnside, Emma Langford, folk-blues duo The Lost Brothers, Cork guitarist and songwriter Sam Clague, and Ailbhe Reddy. Singer-songwriter Anna Mieke will perform with support from singer Rachael Lavelle, and Maija Sofia will be supported by art-pop singer Molly Malone. 
Caomhín Ó Raghallaigh, Kate Ellis and Caimin Gilmore will perform as a string trio, while the closing concert on Sunday evening will feature Junior Brother and experimental folk act Trá Pháidín. Also on the line-up are acoustic duo Lemoncello; Japanese folk singer Ichiko Aoba; Niamh Regan; Brigid Mae Power; fiddle and vocal duo Varo; and Maria Kelly and songwriter and producer Participant.
Concerts take place in venues The Everyman, Triskel Christchurch, Coughlan's Live, Crane Lane, Live at St Luke's, and Winthrop Avenue. 
Commenting on this year's event, Festival Director Jonathan Pearson said:
After losing out on hosting Quiet Lights by mere days due to renewed restrictions last year, we are excited (and a little nervous) to be bringing our little festival back to Cork this year. We're very proud of our line-up of almost exclusively Irish-based talent as travel restrictions continue, but we do have Ichiko Aoba coming on tour from Japan… We think there's something for everyone and looking forward to seeing you at a show.
Marjie Kaley of Islander added:

We're over the moon to be able to finally put on these gigs in front of real-life humans – coming together in venues is a tradition that was lost to us over the past two years. We're so looking forward to sharing the music and magic of the artists on the line-up and celebrating in their warmth as winter draws in.
For further information and tickets, visit: www.quietlights.net/
Published on 16 November 2021