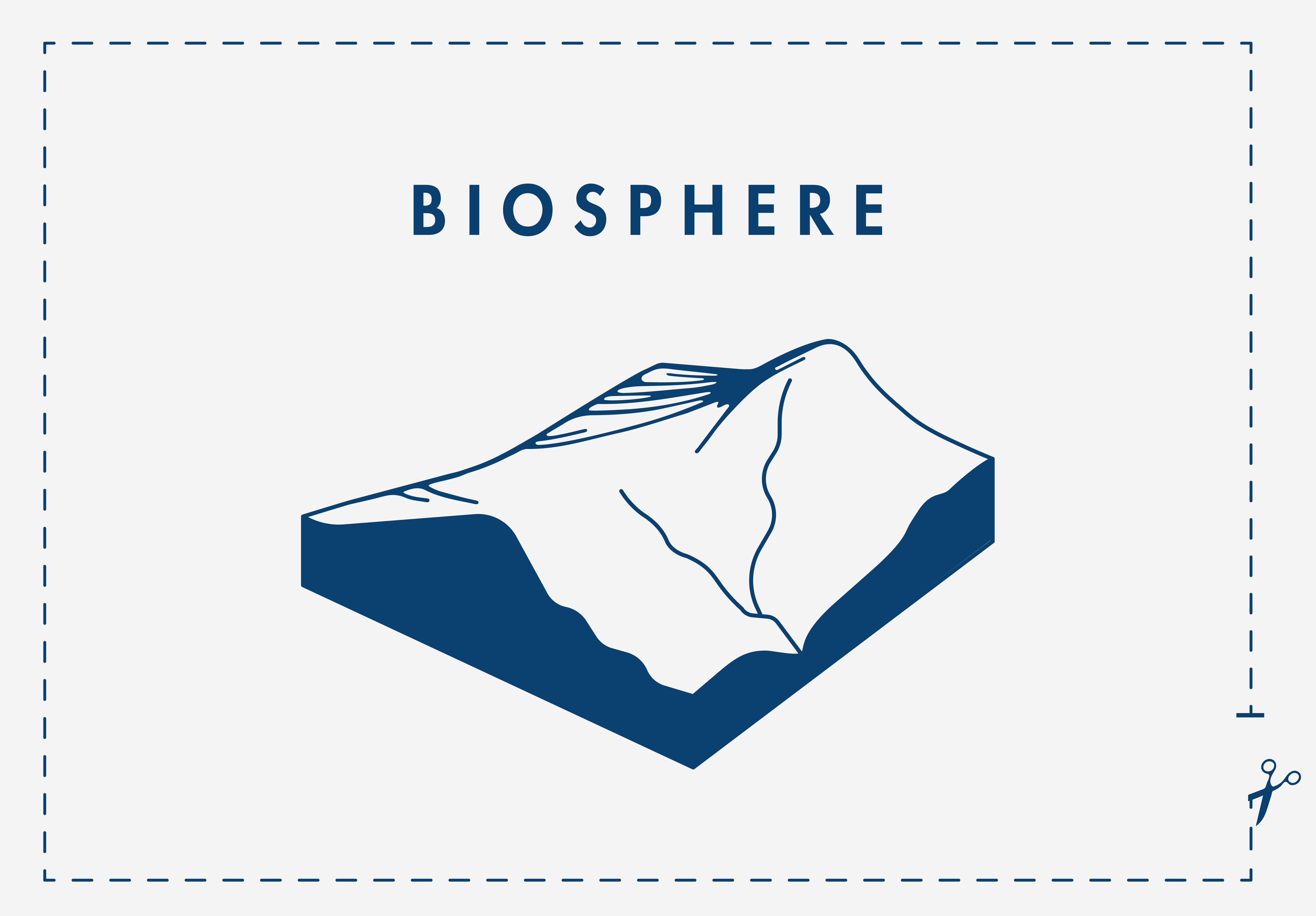 'It ends when the sea is too deep': Kirkos to Present Climate Crisis Inspired 'Biosphere' in Dublin this September
Experimental group to present free outdoor-based encounters on 1-6 September in a number of locations around Dublin.
This September, the contemporary music and experimental group Kirkos is presenting almost twenty outdoor encounters in various locations around Dublin city and county.
Titled Biosphere, and inspired by the climate emergency, the programme will feature works by artists such as Sebastian Adams, Jennifer Walshe, Seán Clancy and many more.
Adams, who is artistic director of Kirkos, has a written a new string quartet titled Tide Quartet for the series that will be presented on 1 September at Blackrock Baths at 7.30pm. The work is a series of variations on a musical theme and will last up to two hours. 'It ends when the sea is too deep,' Adams told the Journal of Music. The quartet will begin playing on dry land and continue until the incoming tide reaches the performers' necks. Adams will perform as part of the quartet on viola.
The entire project is inspired by the issue of climate change. 'The state of the world and of discourse makes it seem like the choice of not being political is no longer really feasible', says Adams. 'The fact that the climate crisis and many other things about the world right now are in such a state… for artists to make art that isn't about that seems like cowardice.'
Kirkos have undertaken a number of ambitious, experimental projects in the last couple of years, including Body Noise Work in 2018, which was the culmination of a collaboration between artists from several disciplines, and developed through workshops led by Jennifer Walshe with John Godfrey, Vicky Langan and E.L. Putnam. This was followed last November by Listening Bodies, presented in collaboration with the vocal group Tonnta and which consisted of a variety of performances and installations spread across Smock Alley Theatre.
With Biosphere, the group are hoping to engage with audiences in a new way. 'Good art gets people thinking,' says Adams.
We're hoping that some of the work will help people reimagine the way they're thinking about the landscape and the way we interact with it and the damage we might be doing to it. There are several works that involve the sea…. Things like this can maybe give people a new perspective, a chance to spend time thinking about those problems in a different way to a screaming news headline.
Kirkos is also planning to track the carbon footprint of all the events, including that of audiences, and make that information publicly available.
Events will take place in locations such as Sandymount Strand, the Hellfire Club on Mount Pelier Hill, Booterstown Strand, Half Moon Swimming Club in Dublin Bay and North Bull Island. Works include a performance of Tai Chi inside a Zorb ball filled with shredded single use plastic; a Zoom call across Dublin Bay; improvisational text pieces inviting online followers to take their plant on a walk; a solo horn player battling the tide, and a piece structured around the Clare versus Galway 2018 All-Ireland semi-final (replayed by two people instead of thirty, and this time played over a salvaged piano at a beach). Contributing artists include T​om Lane,​ Susan Geaney, Nick Roth, R​obert Coleman​, Paul Scully, Natasha Bourke, L​aura Sarah Dowdall and J​oan Somers Donnelly​.
Full details of all events will be issued a week before 1 September. Audiences are asked to bring their own face masks and respect social distancing guidelines.
For more, visit www.kirkosensemble.com/biosphere
Published on 14 August 2020