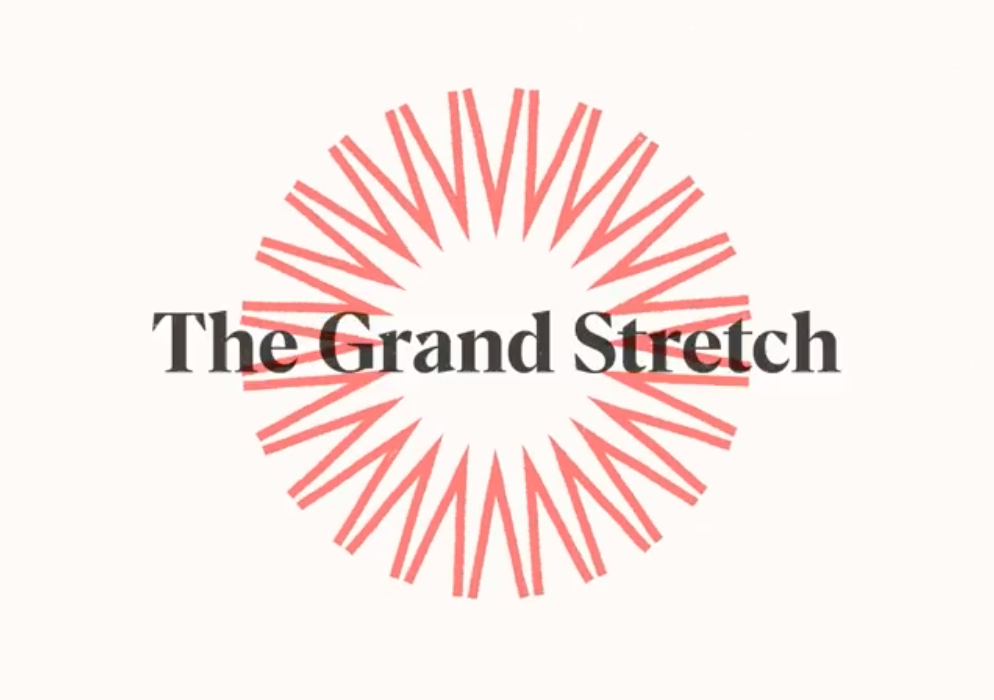 'The Grand Stretch' Open Call Goes Live on 11 January
€1m available from Arts Council for 20 arts projects to be presented in June 2021.
The Arts Council has announced an upcoming open call for a ten-day series of arts events titled 'The Grand Stretch'. Taking place from 11 to 20 June, the Grand Stretch is produced by production company Schweppe Curtis Nunn and will present a major programme of events across all art forms throughout the country, with a focus on public performance or interaction. 
Described as 'a unique artistic response to a unique chapter in our history', the open call will seek ambitious arts projects. All events curated as part of the programme will be selected through the open call process, which opens next Monday 11 January with a deadline of 8 February. There will also be an information webinar for applicants on 13 January at 2pm. A total of €1 million is available for a total of twenty projects. The maximum amount that can be applied for is €150,000. 
Artists, organisations and companies based in the Republic of Ireland are invited to apply. Projects should have a public focus, meaning they should be designed to be experienced by members of the public, including events that were in a late stage of development and were cancelled due to Covid restrictions. Projects led through the Irish language and those with a public participatory element that can be delivered safely will also be considered. 
Commenting on the event, Maureen Kennelly, Director of the Arts Council said:
Following a long and difficult stretch of being cooped up during which artists have been unable to work to their full potential, we are delighted to bring to life a season of events which will inspire artists and audiences to reconnect in new ways. The Grand Stretch / Coiscéim Coiligh is a marker of brighter days ahead, and a signal of our spirit of optimism and our ambition to explore new connections.
For more information on the Grand Stretch, visit: https://thegrandstretch.com/
Published on 5 January 2021