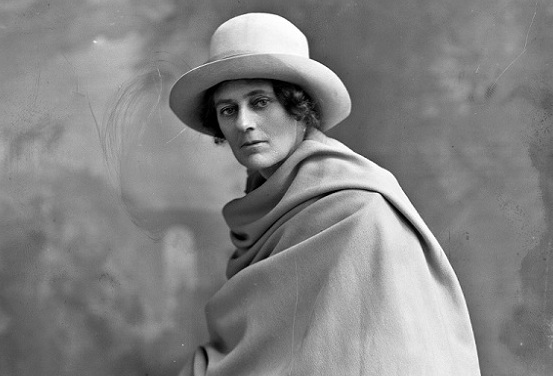 €25k Markievicz Award for Artists Now Open for Applications
The award is open to artists of all disciplines; 10 February is the deadline.
The 2022 Markievicz Award is now open for applications. The award, which was established in 2019, honours Constance de Markievicz – who was a painter as well as the first woman elected to the British parliament – and is aimed at supporting artists who want to develop new work that reflects on the role of women in the decade of centenaries (2012–2023) and beyond.
Ten awards of €25,000 will be granted in 2022 and artists of all disciplines can apply, including music, traditional arts, opera and all art forms recognised by the Arts Council. Joint applications are also welcome. 
One of the awards will be assigned to an artist working in the Gaeltacht and through the medium of Irish, because of the importance of the Irish-language movement during the revolutionary period.
Previous recipients of the Markievicz Award include uilleann piper Louise Mulcahy, singer-songwriter Gemma Dunleavy and Dublin-based American songwriter Cal Folger Day.
The award is administered by the Arts Council on behalf of the Department of Tourism, Culture, Arts, Gaeltacht, Sport and Media.
For further information, visit: www.artscouncil.ie/Funds/Markievicz-Award/
Published on 11 January 2022