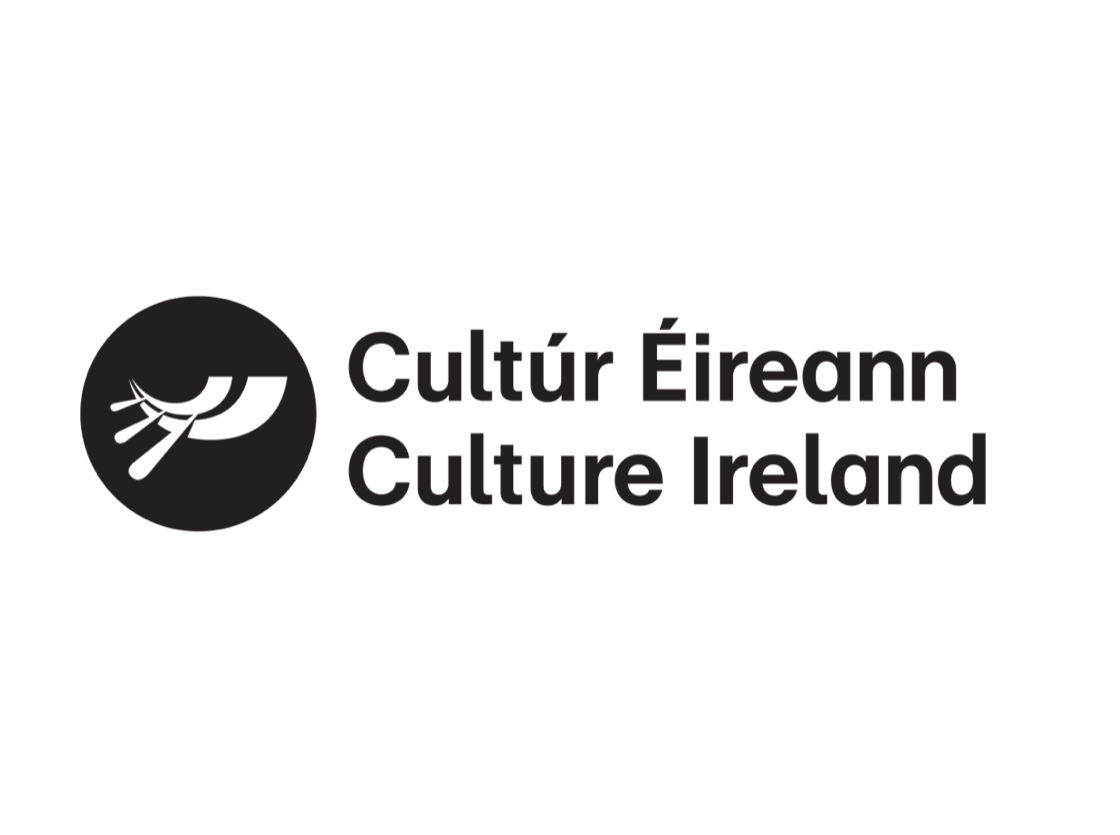 Culture Ireland Seeking New Members for Expert Advisory Committee
Apply by Monday 21 June at 3pm.
Culture Ireland, which promotes Irish arts abroad, is seeking two new members for its Expert Advisory Committee. The committee meets six times a year to consider grant applications and awards for artists, groups and promoters.
The state body is seeking applications from people who either have five years' experience working in the arts sector and specialist knowledge of an art form, or, experience of fundraising, philanthropy and donor relations or PR and marketing experience in the arts sector.
All candidates should have a strong understanding of the Irish culture sector and knowledge of the Irish language, and an understanding of good practice relating to awarding grants in the arts.
Members are appointed by the Minister for Arts for three to five years. The current Chair is musician, broadcaster and Artistic Director of the Temple Bar Tradfest Kieran Hanrahan.
Culture Ireland has just announced (15 June) €455k in funding for the promotion of Irish arts in 2021 and 2022. The funding is to support 51 projects of Irish film, literature, music, theatre and the visual arts and includes a special focus on Irish theatre showcasing in Edinburgh this August.
The deadline for applying for the Expert Advisory Committee is Monday 21 June at 3pm. For full details, visit www.cultureireland.ie.
Published on 15 June 2021