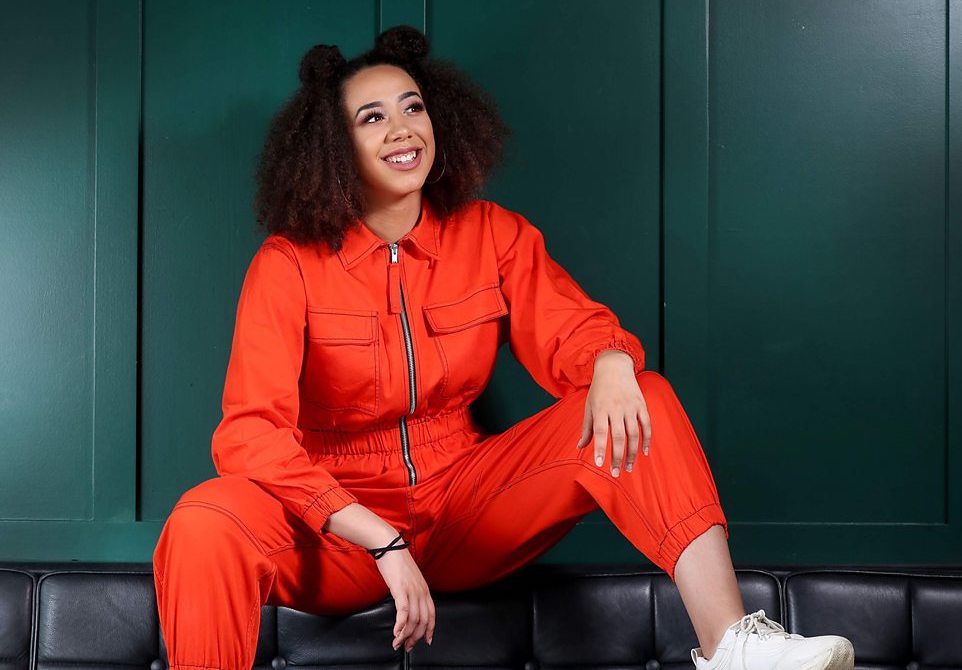 Belfast Music Conference 'Output' to Take Place Online Next Week
Contributors include Linda Coogan Byrne of Why Not Her, Shane Dunne of MCD and Indiependance, Gemma Bradley of BBC Radio 1, Music Booker with SXSW Dev Sherlock, Jo Wright of Arts Council of Northern Ireland, and Nikki MacRae of Help Musicians NI.
The 'Output' music conference in Belfast will take place online next week on Thursday 18 February. The conference is free to attend and includes six sessions around the theme of 'The Future is Unwritten' on topics such as music and AI, music funding, gender balance in radio play, and the future of the music industry. Those interested in attending can register here.
The conference begins at 1pm with Barry Scannell, Director of Legal Affairs at IMRO, with a keynote address on music and AI, its influence on the industry, issues surrounding copyright and projected trends. This will be followed at 1.40pm with a discussion on music funding featuring Westley Holdsworth of PRS Foundation, Davy Wales of PPL, Jo Wright of the Arts Council of Northern Ireland, and Nikki MacRae of Help Musicians NI.
At 2.40pm, Mark Gordon of Output Belfast and Score Draw Music will moderate a session titled Songwriting, Composing and Publishing, which will touch on how these areas in music have changed over the past twelve months. Live events will be discussed at 3.40pm, with a session featuring Sarah McBriar of AVA Festival, Shane Dunne of MCD and Indiependance, Metropolis Music's Alexandra Ampofo, Dev Sherlock, Music Booker with SXSW, and Music Venues Trust's Clara Cullen.
There will also be a session on recorded music at 4.40pm, which will discuss issues of streaming, physical sales and new forms of A&R. BBC Radio 1 presenter Gemma Bradley will moderate.
The closing session of Output will feature a keynote session by Linda Coogan Byrne on gender balance in radio play. Coogan Byrne, who has recently published reports on gender disparity in Irish and UK radio stations' playlisting, will talk about the reports and her recently established organisation Why Not Her.
On the morning of the conference, Output will also release a series of conversations between Northern Ireland-based musicians and creatives, which will explore creativity and collaboration in the pandemic, what's being done to support musicians at a national level, and where the music industry is headed. The series will feature Charlotte Dryden of Oh Yeah Music Centre, ROE in conversation with Snow Patrol's Gary Lightbody, musicians Conchúr White, SOAK, and others.
'Recent months have proven to be exceptionally difficult for musicians,' said Councillor David Brooks of Belfast City Council, one of the sponsors of the conference, 'with the effects of the pandemic devastating the live music scene, but our city's creatives are proving themselves to be as resilient and innovative as ever, adapting to new digital platforms – and in doing so, reaching new and even wider audiences.'
Music is a crucial part of our creative economy and one that holds significant growth potential. That's why we've made a commitment… to support the sector, invest in events such as Output Belfast and South By Southwest to nurture and profile our talented creative industries professionals – and why we're making an application to be designated a UNESCO City of Music.
To register to attend Output, visit: www.outputbelfast.com/
Published on 11 February 2021