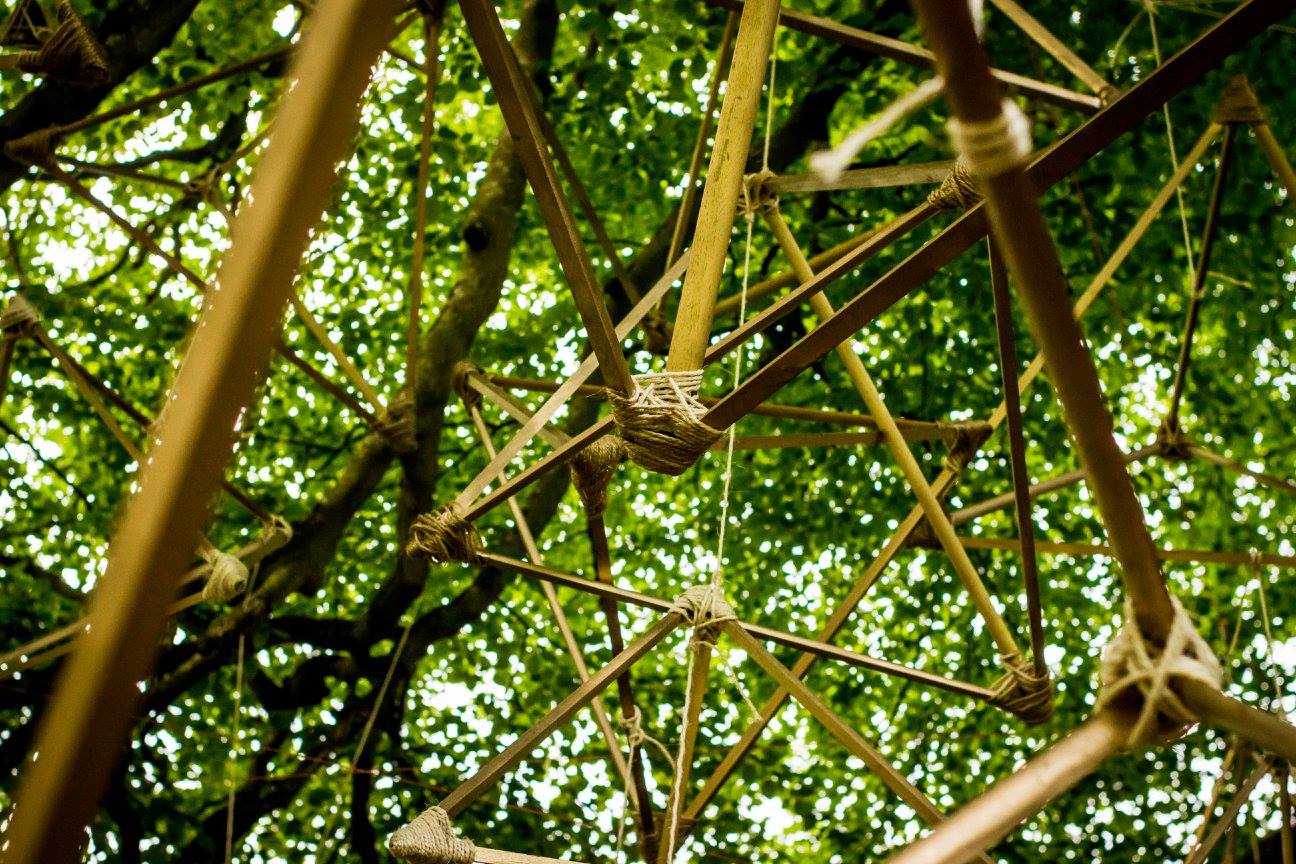 Arts Council Launches Climate Action Survey
Deadline for submitting a response is Friday 17 June.
The Arts Council has embarked on a new project to understand what it can do to support the arts community in taking action on the climate emergency and has launched a survey for the sector.
The initiative is in partnership with the environmental non-profit Julie's Bicycle, which has also collaborated with Arts Council England for a number of years.
The new Arts Council Climate Action Policy and Implementation Plan survey is seeking responses from artists, arts organisations and independent arts workers. The survey should take no more than 20 minutes to complete and is available at the link below. The deadline is Friday 17 June.
Visit https://bit.ly/3alWRs2
Published on 3 June 2022