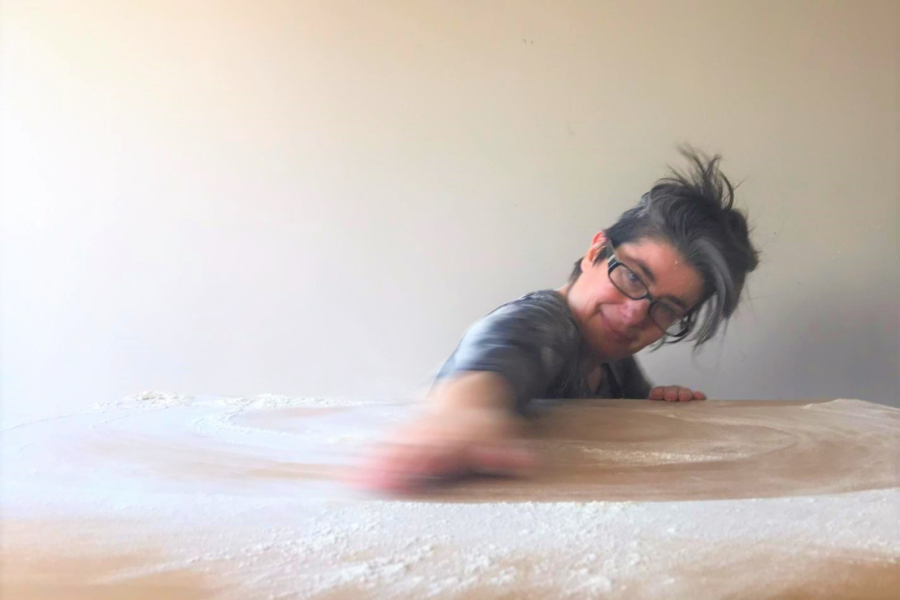 Arts Council and Local Government to Host 2-Day 'Places Matter' Conference on Creativity
Event takes place in Carlow on 24 and 25 March.
The Arts Council and local government will host its third biennial Places Matter conference this month. The event will look at how they can invest more creatively in people and places in Ireland. Places Matter take place on Thursday 24 and Friday 25 March in contemporary arts space VISUAL in Carlow and will host over fifty speakers with in-person and online sessions. The sessions will cover topics such as the impact of the pandemic on the places we live; whether or not all communities are being provided opportunities to engage with the arts; and on collaboration between local authorities, artists and communities.
The two-day conference will feature a number of organisations including Create, Galway2020, Irish Architecture Foundation, UCD, TU Dublin, and the Glucksman Gallery in Cork. Keynote speakers include architect and author Valerie Mulvin, and Emmanuel Pratt from the Sweet Water Foundation – a community development organisation in Chicago – who will join remotely. There will also be a focus on local programmes and artists such as Take A Part Carlow, poet Clifton Redmond, film-maker Tadhg O'Sullivan, architect Tom de Paor and poet and performer Felispeaks.
Commenting on this year's conference, Maureen Kennelly Director of the Arts Council, said:
The conference programme highlights the variety of local, national and international approaches and perspectives that inform how and why we invest in people and places and the role the arts has in inspiring new ways of working together. We will be launching the Arts Council's new Spatial Policy at the conference, which states our vision for a country where everyone has the opportunity to create, engage with, participate in and enjoy the arts and culture, regardless of who they are or where they live.
The opening event of the conference on 24 March will discuss creating cultural programmes in communities across Ireland, looking at the Creative Places pilot in Tuam as an example. The session will feature Carolann Courtney of Creative Places Tuam, visual artist Joanna McGlynn, filmmaker David McDonagh, Tuam resident and community advocate Patricia King Callaghan, and Dr Gráinne Coughlan of TU Dublin. There will also be a workshop with the Irish Architecture Foundation, hosted by urban designer Deirdre Greaney, on street spaces. Participants will go on a walking tour of the town and share observations of the physical, social and aural environment of the streets. At 8pm the same day there will be a screening of Tadhg O'Sullivan's film To the Moon at the George Bernard Shaw Theatre. 
On 25 March, a panel featuring dancer Rita Marcalo, Ali Harvey of the Heritage Council, multi-media artist Garrett Phelan, Tom Dowling of Pride of Place, and keynote speaker Valerie Mulvin will discuss the creative possibilities for Irish towns. 
There will also be sessions about how local authorities can form relationships with artists and communities; a discussion on cultural investment with Galway2020; and Emmanual Pratt will deliver his keynote address remotely, speaking about the work and value of place-based arts and community development. Online events taking place on 25 March include two sessions focused on the arts in rural places with speakers including Clare Arts Officer Siobhán Mulcahy, Dr Eimear O'Connor of the Tyrone Guthrie Centre, Dara McGee of Áras Eanna, and event producer Pearse Doherty.
Felispeaks and Leo Moran will host a conference reflection in the afternoon to close the event.
For further information and tickets, visit: https://visualcarlow.ie/whats-on/places-matter-conference
Published on 2 March 2022