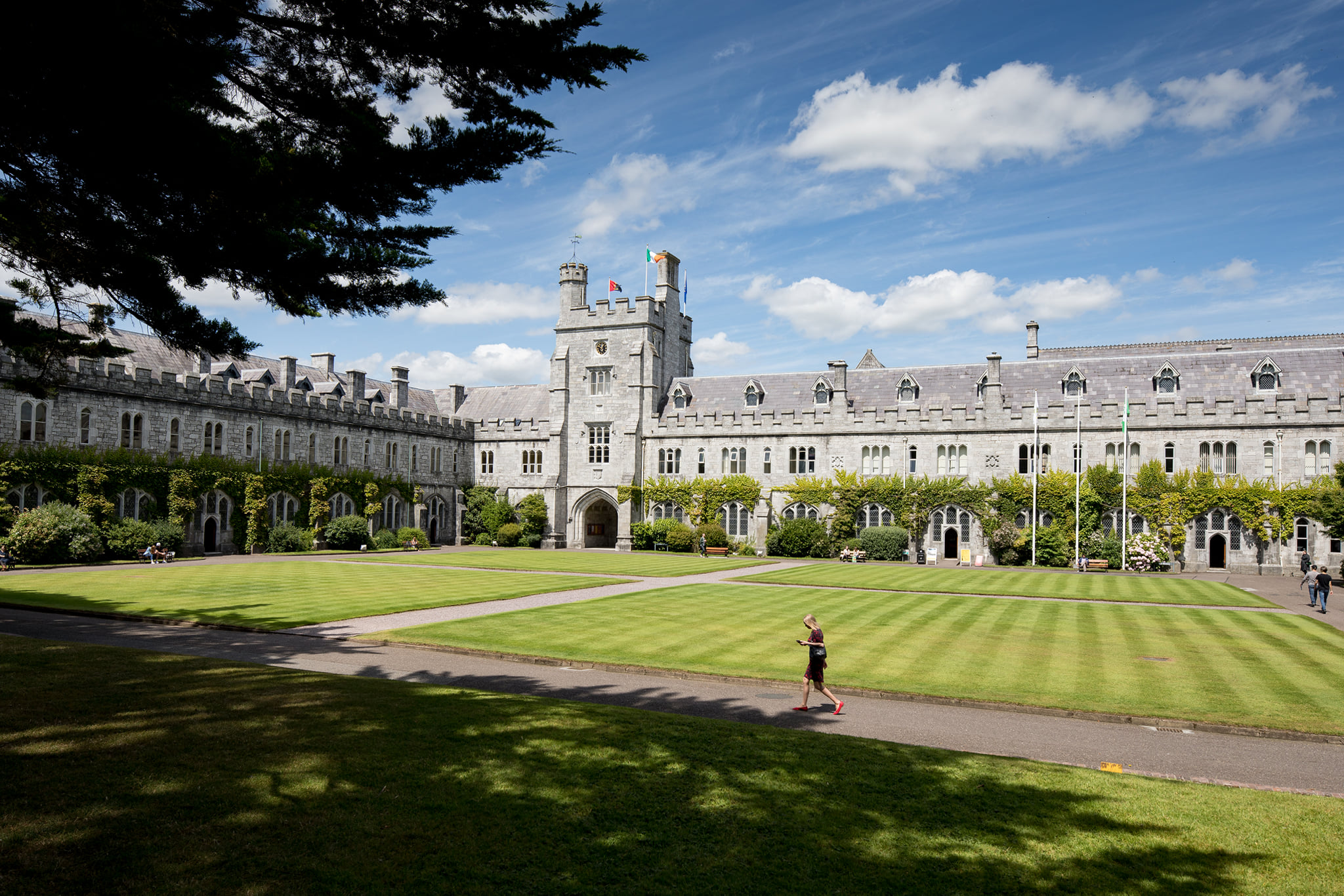 Applications Open for 2023 Traditional Artist in Residence at UCC
Deadline for submissions is 17 November.
The Arts Council and University College Cork are currently seeking applications from traditional artists for the role of Traditional Artist in Residence at UCC for 2023.
The residency, based in the Department of Music, provides a traditional artist (musician, singer, dancer, story-teller or practitioner of the oral arts such as agallamh beirte and lúibíní) with the opportunity to develop their practice in a university environment while offering college students the opportunity to engage with the artist.
The scheme was established in 2013 with singer Iarla Ó Lionáird as the first recipient. Artists that have participated in the residency since have included fiddle player and singer Nollaig Casey, accordion player Danny O'Mahony, concertina player Jack Talty, dancer Colin Dunne, singer Karan Casey, concertina player and composer Niall Vallely, flute player Desi Wilkinson and concertina player and dancer Caitlín Nic Gabhann.
Year-long residency
The residency will have two parts. From January to June, the traditional artist will be supported to engage with students and staff. This could include teaching, workshops, mentoring, public events or other activities. From July to December, the artist will concentrate wholly on their own practice.
The fee to the artist is €30,000, with the Arts Council contributing €20,000 and the university €10,000. UCC will also provide the recipient with a dedicated space within the university.
The deadline for applications is 5.30 pm on Thursday 17 November 2022.
For full details on applying, visit www.artscouncil.ie.
Subscribe to our newsletter.
Published on 25 October 2022