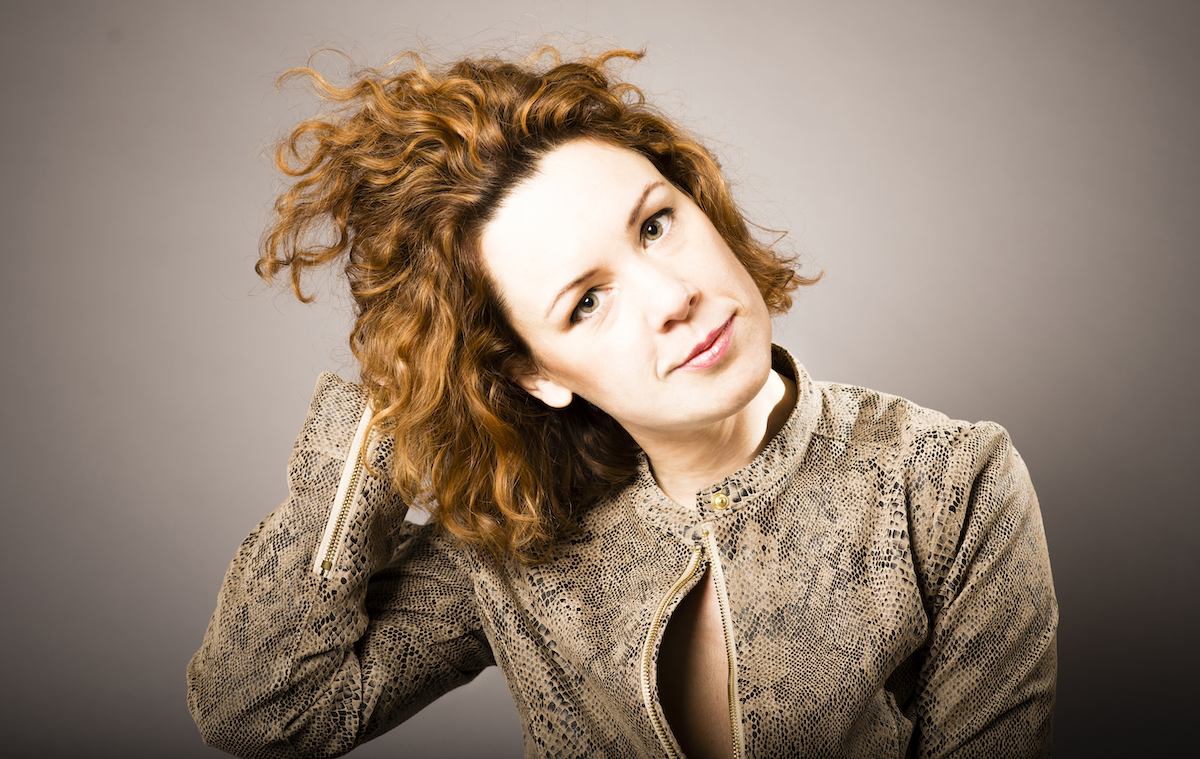 20th Midwinter Festival to Feature Jochen Kupfer, Freddy Kempf, Lenneke Ruiten, Katherine Hunka, Irish Chamber Orchestra and Finghin Collins
Music for Galway annual festival takes place on 20–22 January and includes works by Vivaldi, Piazzolla, Tchaikovsky, Chopin and Schubert.
Music for Galway will host its annual Midwinter Festival this month from 20 to 22 January. The festival, which is now in its twentieth edition, is titled 'Seasons', representing the event's focus on music written for each part of the year. This is the festival's first full live event since before the pandemic, having organised online and hybrid events the previous two years. 
The festival will open on Friday 20 January with a performance by the Irish Chamber Orchestra led by violinist Katherine Hunka at the Town Hall Theatre. The programme includes Vivaldi's classic The Four Seasons, the suite of four violin concertos, and will also include Piazzolla's tango composition The Four Seasons of Buenos Aires.  
Saturday will see two recitals held at the Hardiman Hotel Ballroom on Eyre Square, the first of which will be a performance by pianist Freddy Kempf of extracts from Tchaikovsky's Seasons in a programme alongside Chopin's Grande Polonaise Brillant. Later that evening will follow a performance of Schubert's winter cycle Die Winterreise by German bass-baritone Jochen Kupfer – performing in Ireland for the first time – and pianist and Artistic Director of the festival Finghin Collins. The work 
Closing the Midwinter Festival on Sunday is a programme of works by Dutch soprano Lenneke Ruiten accompanied by Collins on piano. The concert will explore the other seasons of the year – spring, summer and autumn – with works by Berlioz, Schubert, Hahn, Fauré, Mozart and Brahms, along with Strauss' September and Rachmaninov's Spring Waters. 
Festival tickets for access to all concerts are available for €90. Tickets for each individual concerts are also available. Visit: https://musicforgalway.ie/event/midwinter-festival-seasons/
Published on 12 January 2023