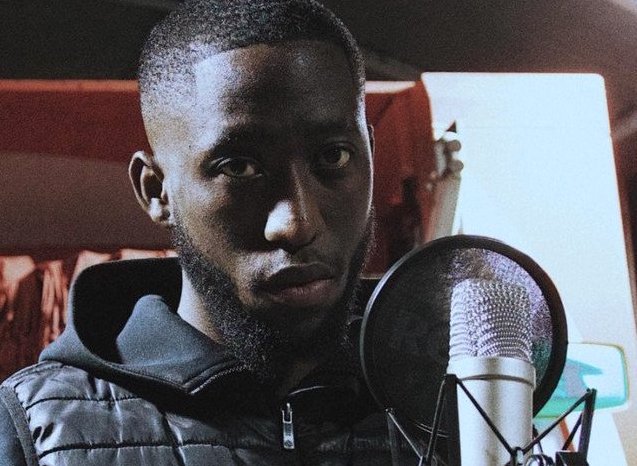 16 Irish Acts To Showcase at ESNS in Groningen
SELLÓ, Ailbhe Reddy, The Scratch, Kynsy and The Mary Wallopers among the performing acts.
The ESNS (Eurosonic Noorderslag) music conference and showcase event is taking place this week in Groningen, the Netherlands, from 18 to 21 January. Sixteen Irish acts – including Ailbhe Reddy, Kynsy, The Scratch and The Mary Wallopers – will perform at the event, which attracts over 4,000 music industry professionals, including representatives from over 400 international festivals. 
The Irish presence at the event is being coordinated and promoted by Music From Ireland, which is run by First Music Contact with funding from Culture Ireland.
The Irish acts showcasing at ESNS include singer-songwriter Ailbhe Reddy; R&B band Bricknasty; soul singer Caleb Kunle; Belfast rock duo Dea Matrona; indie-pop artist Kysny; alt-rap artist KhakiKid; post-punk band Gurriers, noise-rock band M(h)aol; pop-rock act modernlove.; Belfast band New Pagans; drill rap artist SELLÓ, indie-rock artist Somebody's Child; garage band Sprints; Dundalk folk singers The Mary Wallopers; Dublin alt-folk band The Scratch; and indie-pop duo 49th & Main. 
Also taking place at the event is the annual Music Moves Europe Award, an EU-funded prize that celebrates emerging European pop and contemporary artists, offering a prize of €10,000 for five selected winners. Irish singer-songwriter CMAT has been nominated along with fourteen other European artists. The awards take place this Thursday.
Commenting on the event, Angela Dorgan, Director of Music From Ireland, said:
ESNS (Eurosonic) and Ireland have an incredibly productive history together, with Irish acts receiving multiple European festival bookings and booking awards each year. It is an essential step for Irish artists to build their audience and footprint in Europe and a key target event for all emerging and developing Irish artists and their teams. 
Listen to the showcasing artists below. For further information, visit: https://esns.nl/en/festival/artists/
Subscribe to our newsletter.
Published on 17 January 2023