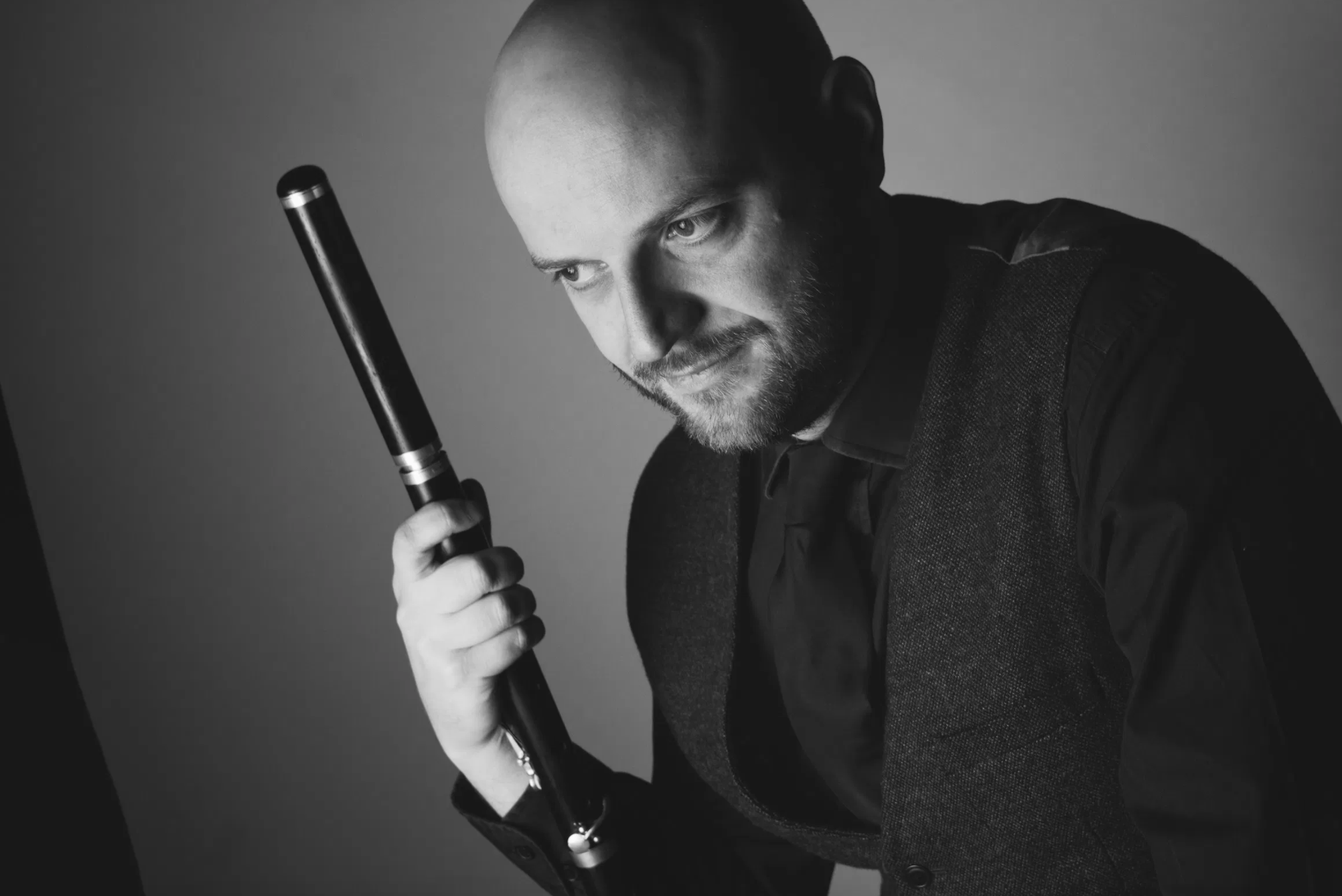 Winners Announced for 2020 Scots Trad Music Awards
Recipients include Hamish Napier, Tim Edey, Siobhan Miller, Skerryvore, Rebecca Hill and Josie Duncan.
The winners have been announced for the 2020 MG Alba Scots Trad Music Awards.
Whistle, flute, piano-player and composer Hamish Napier has been awarded Album of The Year for The Woods, an album of newly written music featuring artists such as Jarlath Henderson and Ross Ainslie. Guitarist, singer and accordion player Tim Edey has been announced as Musician of the Year, Siobhan Miller is Scots Singer of the Year, and Fionnag NicChoinnich is Gaelic Singer of the Year.
The Original Work of the Year is 'Everyday Heroes', a tune written by Skerryvore in aid of NHS staff and volunteers. The Community Music Project of the Year was Tunes in the Hoose, an online community of musicians and digital events created during lockdown. Event of the Year was the BBC Radio Scotland Young Traditional Musician Award 20th Anniversary Concert, won by Ali Levack.
The Online Performance of 2020 was Duncan Chisholm's online lockdown series Covid Ceilidh. Trad Video of the Year was 'Calum Dan's Transit Van' by Peat & Diesel, The Trad Music in the Media award was presented to Anna Massie for her Black Isle Correspondent series, and Up & Coming artist of the Year is harpist Rebecca Hill. Music Tutor of the Year is Josie Duncan.
In a broadcast ceremony hosted by Alistair Heather and Mary Ann Kennedy, the winners were announced on 12 December along with specially recorded music performances from artists such as The Iona Fyfe Trio, Project Smok, Deirdre Graham, Jarlath Henderson, Karen Matheson and Phil Cunningham. The 2020 Hall of Fame inductees, for services to performance in Scottish traditional music, were announced the previous evening as Addie Harper Jnr, Fred Morrison, Gary West, Jim Reid, Johnny Cunningham, Margaret Stewart, Nicol McLaren, Norman Kennedy, Old Blind Dogs, The Easy Club and Johnny MacLeod.
The awards will be shown again on BBC Alba at 9pm on Saturday 18 December 2020 and will be available on the BBC Player.
For more, visit https://projects.handsupfortrad.scot/scotstradmusicawards/
Published on 15 December 2020