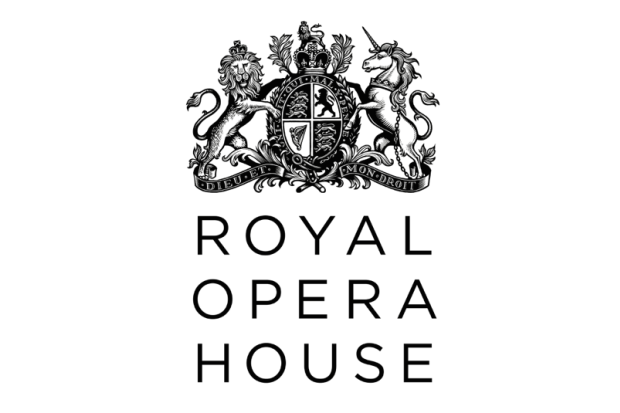 Royal Opera Chorus: 2 x Second Mezzo
Monday, 16 May 2016, 5.30pm
William Spaulding Chorus Director
Genevieve Ellis Assistant Chorus Master
1 x First Soprano
2 x Second Mezzo
1 x Second Tenor
1 x Second Bass 
(Permanent Contracts)
The Royal Opera Chorus has vacancies for one 1st soprano, two 2nd mezzos, one 2nd tenor and one 2nd bass. These full-time positions will commence on Monday 22 August 2016.
Auditions will be held on Tuesday 31 May, Wednesday 1 June, Thursday 2 June, Friday 3 June & Saturday 4 June 2016 with recalls on Wednesday 8 June 2016.
Applicants must have solid classical training and professional operatic experience.
Successful applicants will be asked to prepare 2 short opera arias, only 1 of which will be sung, contrasting in style and language (not English); the Chorus Director will choose the aria to be sung. Two different arias will be required for the recall. There may also be some sight-reading.
For full details, visit http://goo.gl/QqcNYs
Website